Welcome to Ifield Community College Sixth Form
At Ifield Community College we are proud of our inclusive environment. Whether you are aiming to go into further education, an apprenticeship or employment we offer a range of courses to suit your needs.
We aim to provide a personalised Sixth Form experience where all students are given the opportunity to be successful. The Sixth Form team are committed to supporting students throughout their time at the school. They offer differing levels of support from monitoring progress, guidance on time management and planning, career and further education advice and personal support.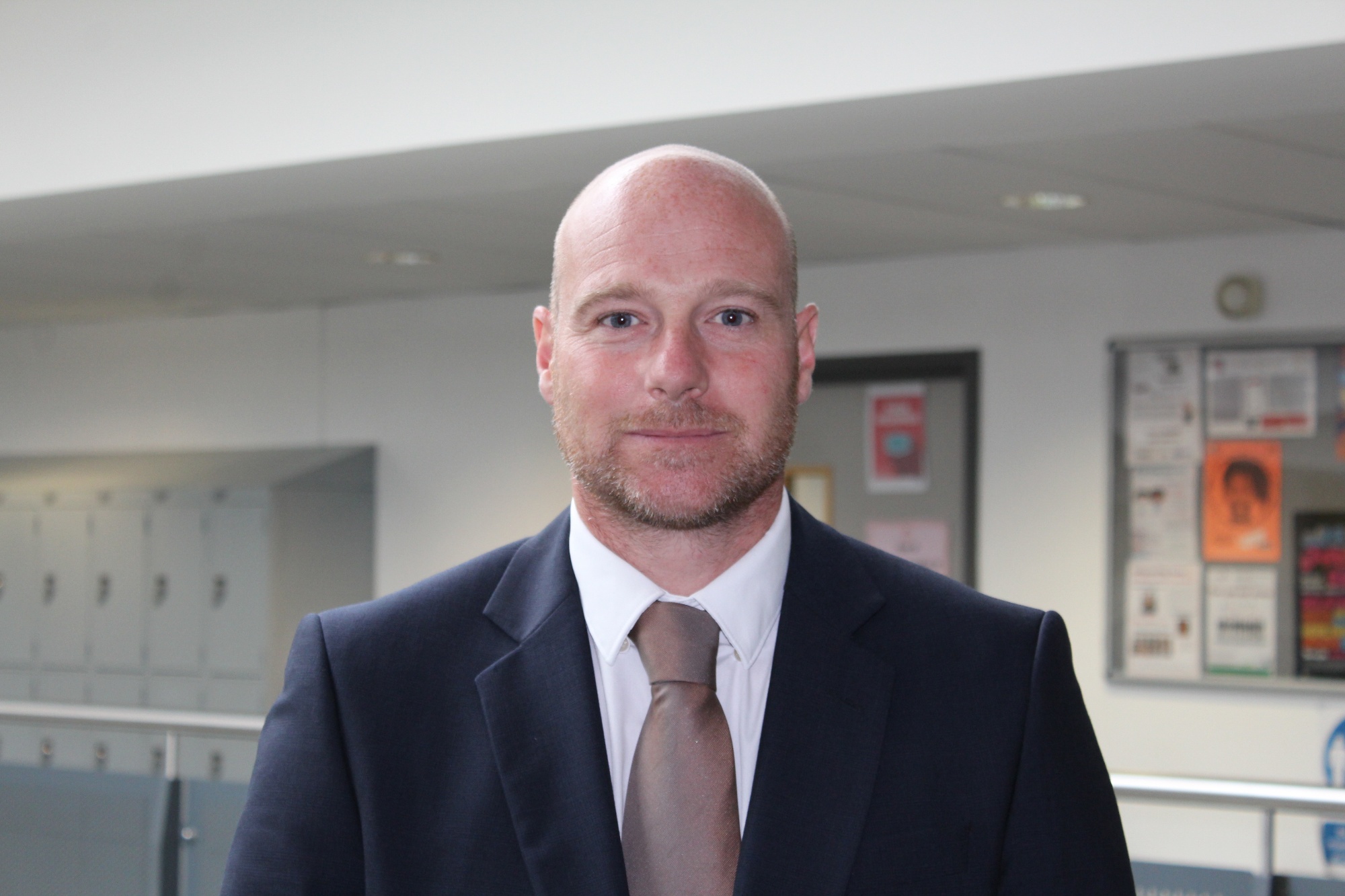 We strive to support students to achieve their personal aims throughout the two years. This dedication and commitment to our students' success was highlighted in the recent Ofsted, when our Sixth Form students told inspectors they are "incredibly positive about their experiences and feel supported and encouraged by their teachers, as well as their peers."
In the Sixth Form, students are given greater responsibility for their own learning and the atmosphere is studious but more informal. Lessons are interactive and students are encouraged to develop their ideas and understanding. It is a friendly and professional environment where students are valued and have access to two dedicated computer suites, a private study room and a common room.
Our students are encouraged to get involved around the college and local community. They are given the opportunity to develop further skills by carrying out work experience.
Life in the Sixth Form is different from any other educational experiences you may have had but those who make the most of the opportunities available, work hard and follow the advice given, will achieve real success.
Mr Ward
Director of Sixth Form
dwa@ifieldcc.co.uk