Joining Ifield Community College
Making the transition from primary to secondary school is a very exciting time. In order to make the transition smooth and happy we would like to help prepare parents/carers and students in the process.
We are in extra-ordinary times and we want to support your child into ICC in every way we are able to. As we approach the summer break we know that there will be many questions about starting secondary school that you will need answered
As we have not been able to offer Year 6 students and their parents an Induction programme we have put together several welcome videos and handbooks designed to provide answers to frequently asked questions.
If there is any further information you may require or need a question answering, please contact us on the school email office@ifieldcc.co.uk or email Miss Jackson on the above email. The school switchboard is open 08:30 to 3pm daily.
You will be shortly receiving a letter confirming your child's mentor group and if the are to study either French or Spanish.
To view welcome videos from the Year 7 Progress Mentors, please click on the relevant Progress Mentor's picture in the below drop down section.
There is a new handbook and a parent/carers frequently asked question sheets in the Resource section below.
Click here to view Year 7 Student Induction Booklet 2019-20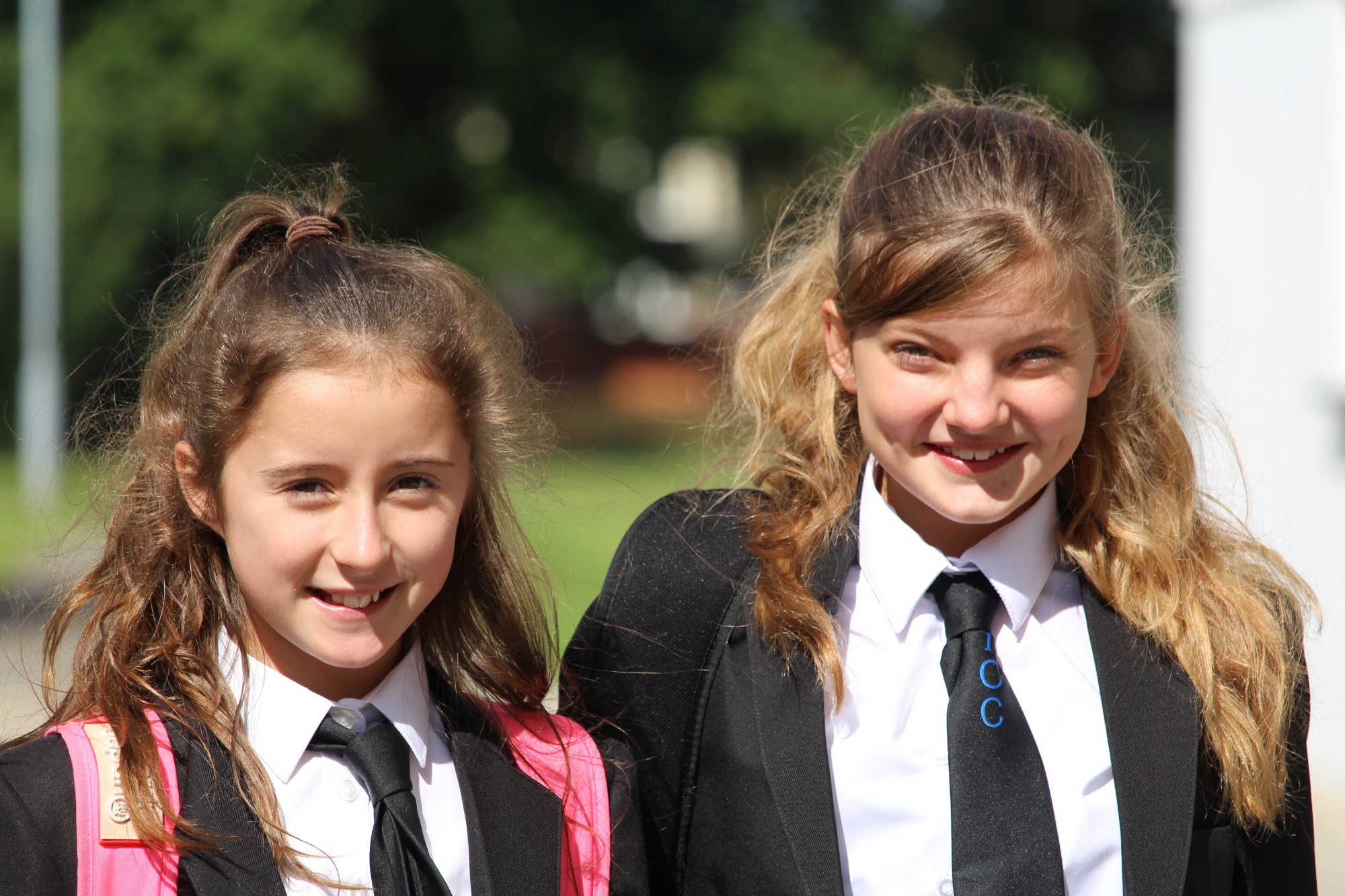 If you cannot find the information you require on our website, please email the school onoffice@ifieldcc.co.ukwhere your query will be directed to the relevant member of staff.