Vacancies
Thank you for your interest. Currently, we have one leadership vacancy, one teaching vacancy and no support staff vacancies to display. Please visit this page again soon, for updates.
Leadership vacancies:
Teaching vacancies:
Support staff vacancies:
Can't see what you're looking for? Try the .Gov Teaching Vacancies page: https://www.gov.uk/find-teaching-job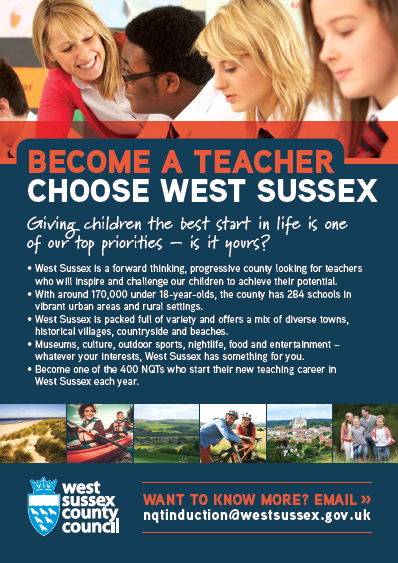 .
Benefits, facilities and services available to staff
Local Information