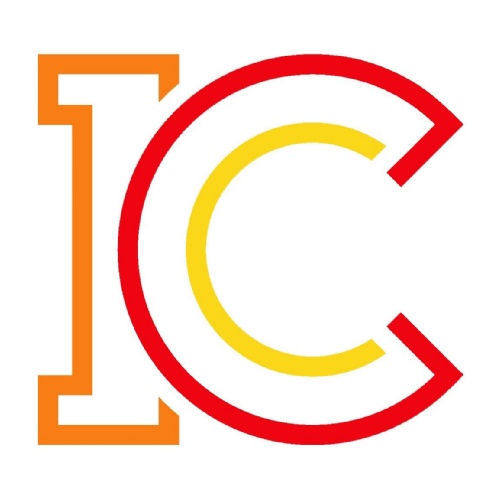 UPDATE: Uniform collection dates and times from ICC during the summer break.
If you ordered your child's school uniform online, by the 22nd July at the latest and asked for delivery to ICC during the summer break, you will be able to collect on the following dates:

9th and 10th August 10.00am-12.00noon (8th August has been cancelled)
1st and 2nd September 9.30am-3.30pm

Please remember to bring your invoice number when you collect your order.

Orders for home deliveries can be made at any time.

In addition, if you have ordered the incorrect size, there will be a 'Swap Day' at the school on 30th August between 9.30am and 2.30pm

The school's online shop link is http://icc-uniform.kitfor.co.uk where you will find all details of the school uniform and an explanation of the ordering process – which is very simple.

If you require any further help, Premier Sports staff are happy to help on 01293 852221.