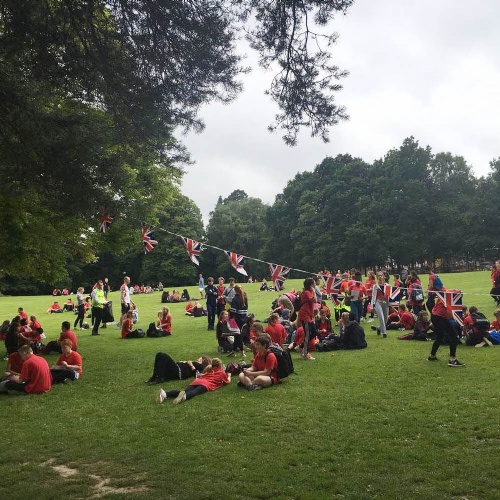 Students and staff walked together on Friday the 8th July for the Sarah Robinson Commemorative Charity Walk.
Students and staff walked in tutor groups to Tilgate Park and back to ICC to raise money for three charities that our Student Council elected to receive donations from our walk. The round trip was 8.3 miles/13.5k and an amazing 19,000 steps were taken by each walker.
The Focus Centre were the first to leave followed by the highest sponsored tutor group 10KWE, Mrs Webb.
Each student and staff member held a sponsor card that had to be stamped at each check point along the route to ensure that everyone kept to the route. The last stamp to their cards was on their return to ICC.
We raised £6500.00 and Barclays Bank pledged that will match what we raised, so in total we have raised £13,000. Congratulations to every body that took part and raising money for good causes and a huge thank you to Barclays Bank.
The charities chosen was:
Ifield Quaker Meeting House who will receive £1000.00 donation for urgent repairs.
The Olive Tree, Cancer support at Crawley Hospital who will receive £1000.00 for outdoor furniture.
The final charity was Coco's Foundation who will receive the remainder of the money raised.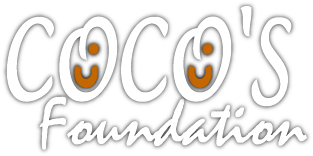 Set up by West Sussex businessman Chris Connors, The Foundation is funded entirely by donations and every penny goes to one of The Foundation's main projects based in Africa:
Have a look at their website and facebook page to see what amazing job they are doing.
Website: http://www.cocosfoundation.co.uk/
Facebook page: https://www.facebook.com/cocosfoundation/?fref=nf
Click here to see photos of the day.