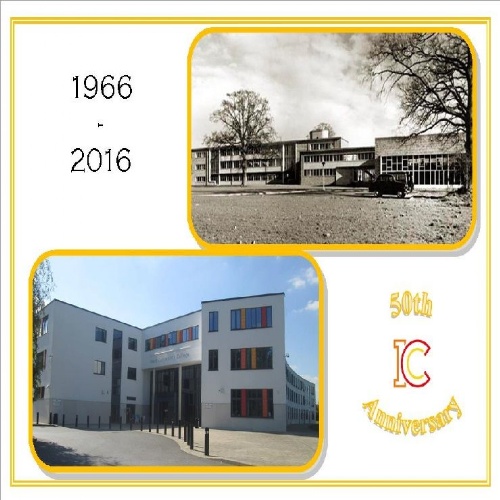 On Thursday 7th July ICC celebrated the 50th Anniversary of the amalgamation of the Sarah Robinson School and Ifield Grammar School.
Past and present members of staff and students arrived from 5pm and spent the afternoon browsing over the photograph memory display boards showing photographs of students, staff and the school buildings dating back from the1950s up to the present day. Whilst the guests caught up and shared their memories, afternoon cream teas was served by our Sixth Form Students.
We would like to thank everyone who attended in making this celebration a huge success.
Click here to see photos.