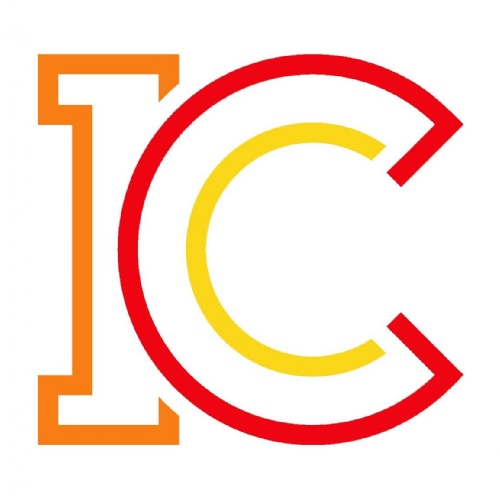 We invite you for the next Progress Review Day. This is your opportunity to discuss your child's progression with their tutor and/or Head of Year.
To assist you, we operate an appointment system. Please book your appointment online https://ifieldcc.parentseveningsystem.co.uk/
You can book an appointment for your son/daughter from 0900 on Thursday 30th June. You will be required to book only one 10 minute appointment with their tutor and one 10 minute appointment with their Head of Year (if needed). However, if you are not able to attend, then your son/daughter is expected to fulfil an appointment with their tutor.
Please remind them that they are expected to be in full school uniform.
The following staff will not be here, however, please, when you book an appointment, book it with the replacement tutor.
7MCS (Madame Suss) will be covered by Mrs M Edwards
7IKA (Miss Kalkanis) will be covered by Miss C Bourn
7EHA (Miss Harrison) will be covered by Mrs Thomas
9NFR (Miss French) will be covered by Mr D Wong
LHA15 (Miss Haynes) will be covered by Miss Quine
MSE15 (Miss Seville) will be covered by Mr I Brown
PDE15 (Miss Dempsey) will be covered by Mr L Prentice