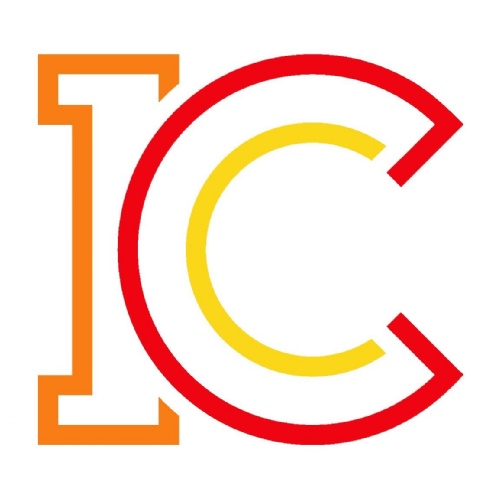 Subject staff and form tutors will be available to discuss the progress of your son/daughter.
Or ask your daughter/son to organise an appointment with all their subject teachers.
You may also, if you wish, book an appointment with their Head of Year (Miss Pritchard).
Thank you for your continued support and we look forward to welcoming you on the 9th June.