Brightside is a charity that believes that every young person should be able to fulfil their potential, regardless of background.
Our vision is of a society where support and opportunities are distributed as widely as possible, which benefits both individuals and the economy.
Our mission is to provide the young people that need it most with knowledge, support and connections so that they can make confident and informed decisions that enable them to fulfil their potential. (Taken from Brightside website).
During the day students were split into teams where they had to produce a media piece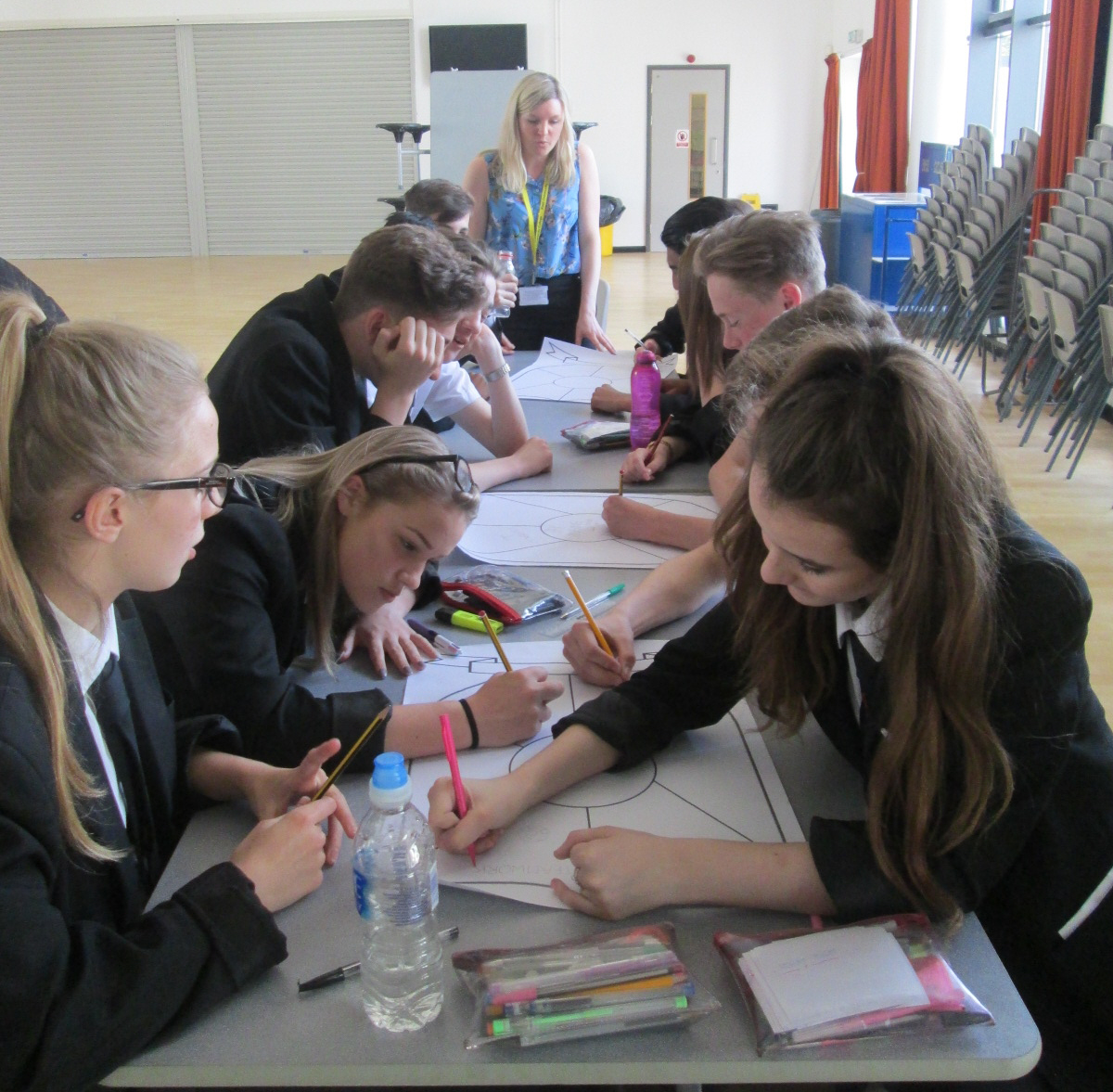 focussing on either University/College/Apprenticeships/Jobs. The teams were given an on-line mentor to support and advise students and to answer queries or concerns regarding their own career interests.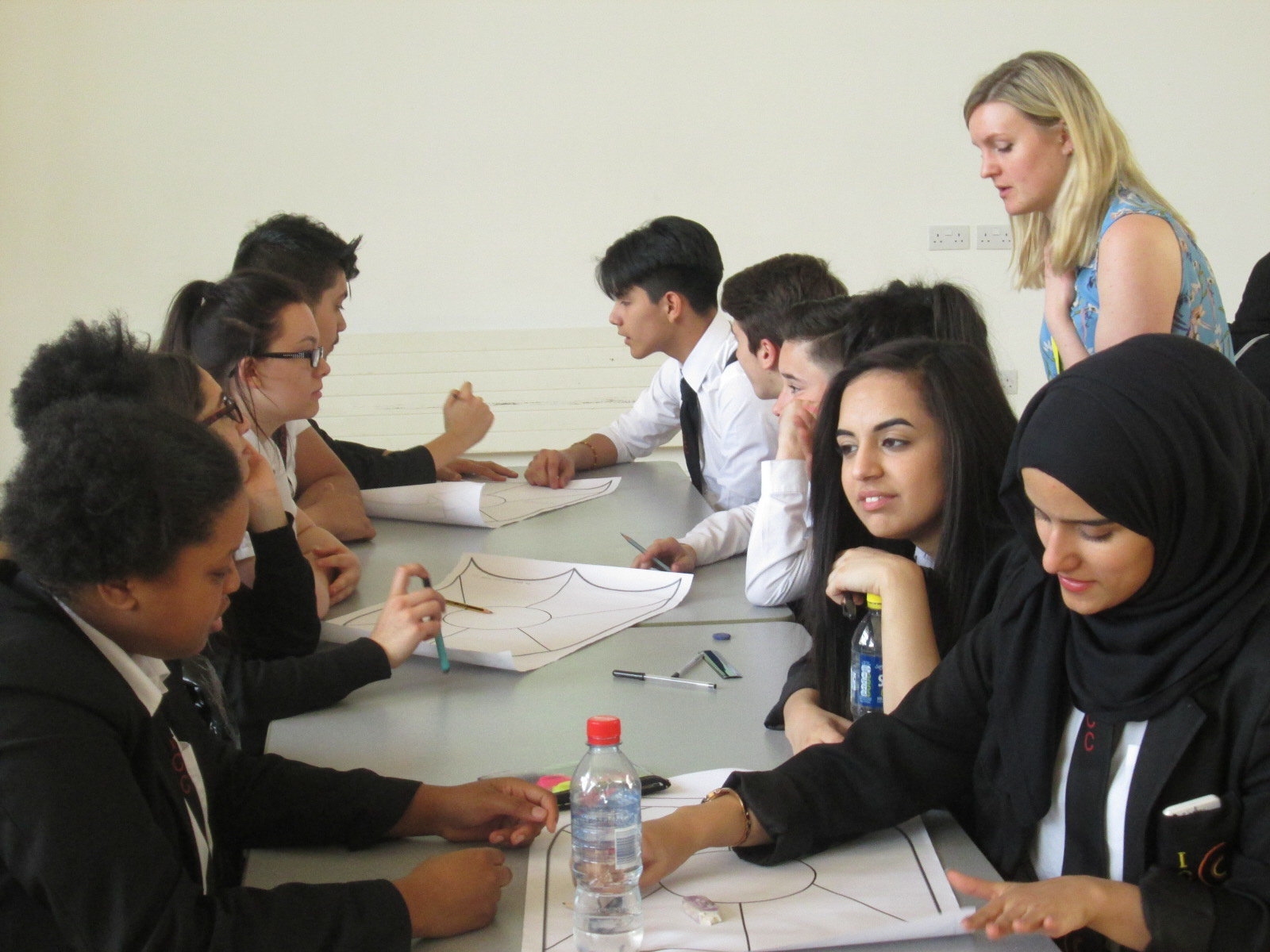 The final pieces will be judged by a panel and the winning piece will be used on the Brightside website.