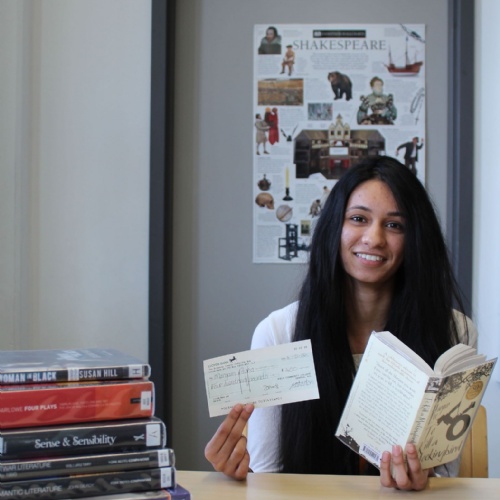 Sixth Form student Maryam Pasha will be attending Durham University to study BA English Literature and receives a £400.00 donation to help towards further her education.
The Sarah Robinson Education Foundation was set up by Sarah Robinson in 1853 under The Charitable Trusts Acts.
Mrs Robinson was a Quaker and lived in Manor Farm House now known as Manor Royal Industrial Estate.
Mrs Robinson raised support and money to provide schooling in 1854 for the children of Crawley before the Government made it compulsory. The School was originally set up in Church Road, for all aged children. It was started because the Head of the National School (of which Sarah Robinson was a Board member) had expelled the children of non conformist parents.The school was financed through public subscriptions and pupils paid one penny a week until 1890 when parliament introduced free education.
She was a great believer in education for all. Church Road was later renamed Robinson Road in her honour.
In 1956 the school transferred to the new Sarah Robinson modern secondary school in Ifield and shared the campus with Ifield County Grammar School built in 1955. Both schools merged in 1966 and the school became known as Ifield Comprehensive School. In 2005, a new modern school was built and the old school demolished.
The Sarah Robinson Education Foundation Charity receives donations from local companies to pass on to local Crawley secondary schools to help Sixth Form students going on to College or University.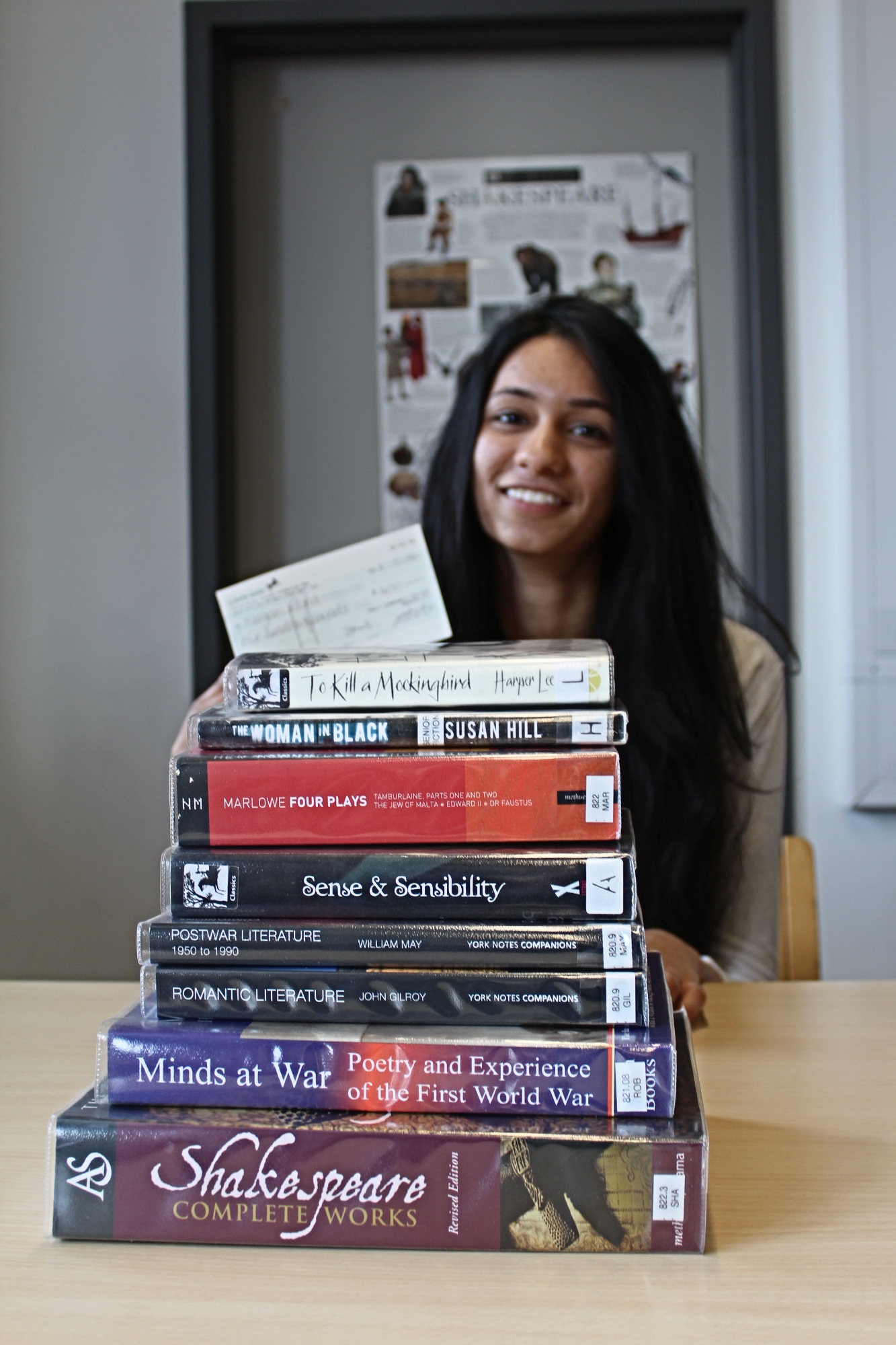 We would like to thank the Foundation for their donation to ICC. Maryam accepted the donation to help towards her education at Durham University.