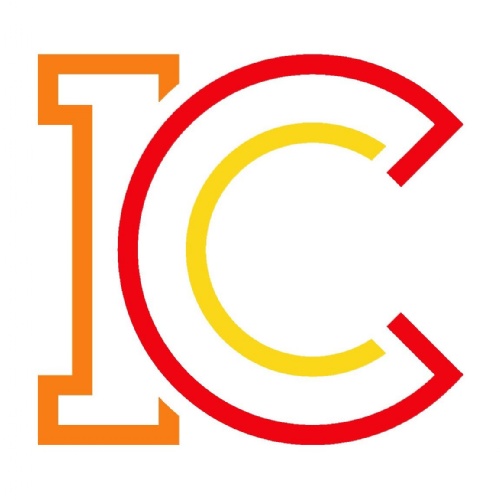 Year 11 are being offered the MenACWY vaccination through a one-off catch up programme to ensure that this age group are protected before they leave secondary education.
The immunisation team will be at school during the morning of the 10th June so that they can work around the exams that are taking place that morning; this will be as a drop in session. Students will be welcome to attend from 9.15am to approximately 12.30pm.
As your child will be old enough to consent for themselves the immunisation team will ask them to complete a consent form on the day of the vaccination.
If you do not wish for your child to be offered the vaccination, please sign the Opt- Out Form and return to the medical room.
A NHS letter is being home via the students that has the opt-out section. A Parentmail has been sent advising parents/guardians of the details.
For more information:
NHS, Protect yourself against Meningitis and Septicaemia Leaflet