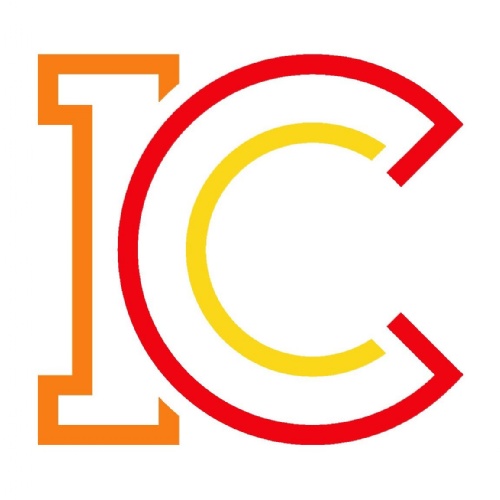 Year 8 girls HPV vaccination are due on Thursday 12th May, the immunisation team has asked students being vaccinated to have breakfast and wear short sleeved shirts on the day.
The HPV vaccination is offered to all girls during their second year at secondary school with the second dose in the following year.
Students will be bringing home a consent form that needs to signed and returned to the college asap. You will be recieving a Parentmail letter shortly.
If you have any queries regarding these immunisations please speak to our Welfare Officers, Mrs Warrington or Mrs Clark on 01293 420500. Alternatively please see: