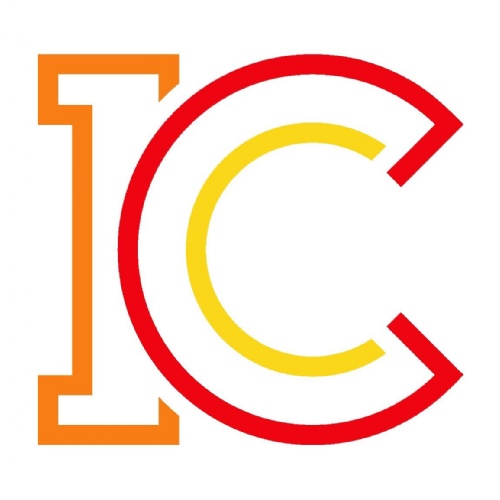 Subject staff and form tutors will be available to discuss the progress of your son/daughter.
To assist you, we operate an appointment system. Please book you appointment online https://ifieldcc.parentseveningsystem.co.uk/
Or ask your daughter/son to organise an appointment with all their subject teachers.
The Head of Year and other senior staff will be present during the evening and appointments can be made to see us if you wish.
Dear Parent / Guardian

We wrote to you recently to explain the reasoning behind Mr Dale continuing as Head of Year 9 for the remainder of this academic year. This will have an effect on the this Parents' Consultation Evening.

Miss Hurrell' s appointments will now only be for the subject of PE and not for pastoral issues.

Mr Dale's appointment schedule has been withdrawn. However, Mr Dale will be available at the front of the school all evening to see anyone that wishes to talk about either PE and/or Pastoral.

We very much look forward to meeting you.