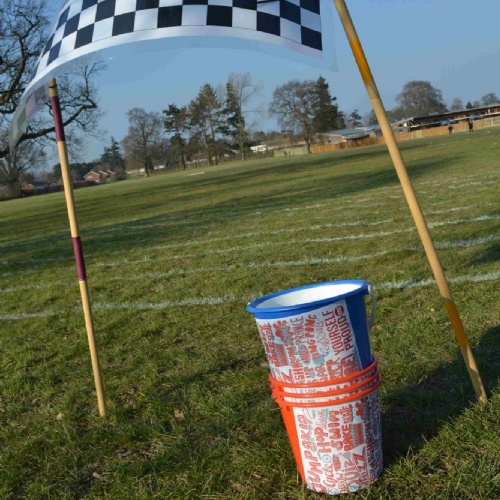 Staff and students take part to raise money for the Sports Relief Mile.
All week students have been sponsored to run a mile during their PE lessons to help raise money for Sports Relief. On Thursday after school staff joined students for the last chance to run the mile for charity.
Click here to see pictures.