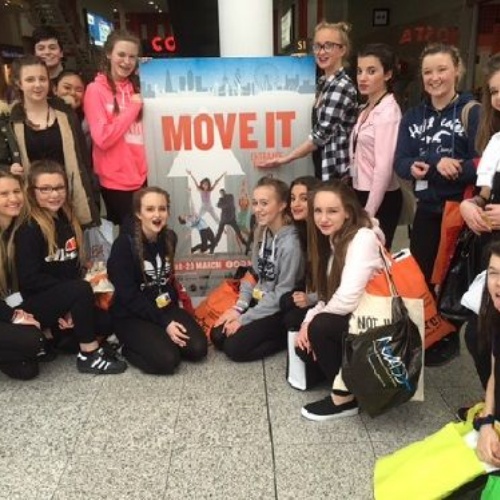 Friday 18th March Year 9 GCSE Dance students attended Move it! U.K's biggest dance event.
The event was a celebration of all things dance: classes, performances, career route advice, workshops, shopping and more. The students had a fantastic day watching breath-taking Main Stage performances, being able to take part in dance classes, discovering dance career opportunities in the MOVE IT PRO series, brush up on their acting and vocal skills in performing arts workshops.
Students returned home exhausted and were inspired towards the many career paths studying dance can take you.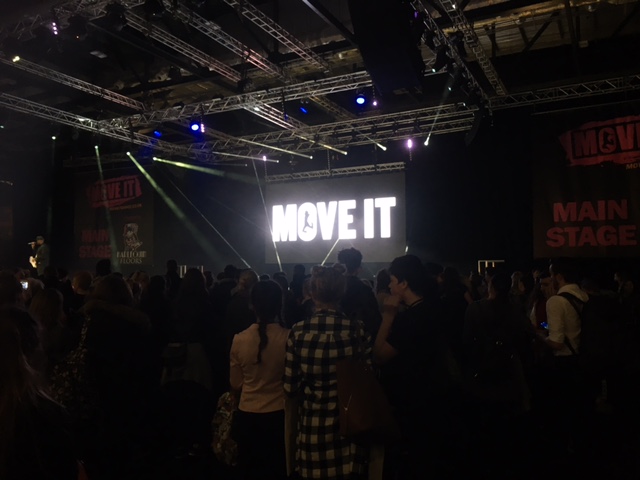 For information on GCSE Dance, BTEC Level 3 Performing Arts courses and A Level Dance please contact Miss Haynes.