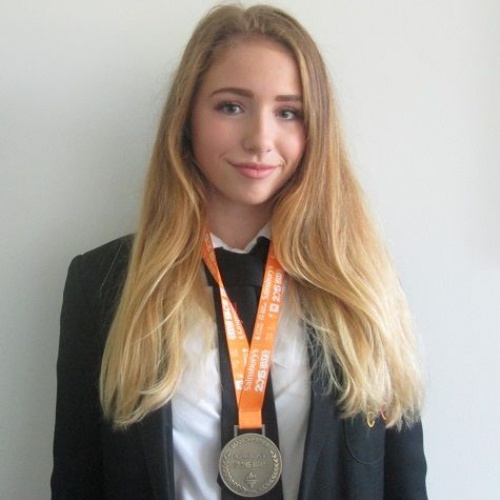 ICC would like to congratulate Kate Cheer and the England team for securing a gold at the Italian Youth Open in Lignano.
Mrs Cheers reported Kate and her team did really well at the weekend and exceeded all expectations to win the event.
Kate Cheer has made her first appearance in the ITTF world rankings.
The Sussex teenager has an initial ranking of 606 on the main women's list and goes in at No 75 in the Cadet (U15) list.
To read more on how kate and her team, click on the links:
Golden girls: Tabletennisengland
Junior Girls' Team Title Secured in Italy: ITTF