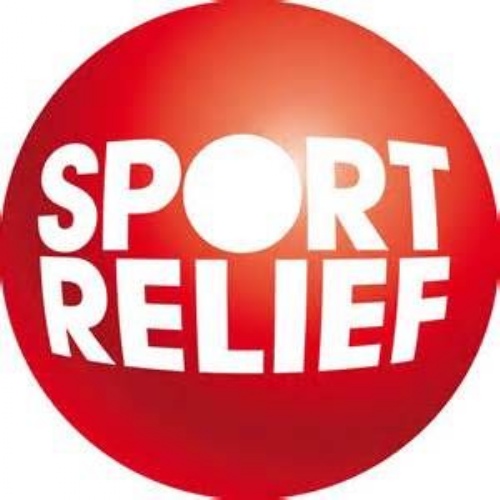 To support Sports Relief on Friday we are asking students to wear Sports clothes and donate £1.00 to the charity.
This can be as simple as leggings/hoodie/trainers/ jogging bottoms but part of the outfit must be sports related, such as a football top or it can be a sports brand.
During the day there is going to be activities running during break and lunch.
Fancy a challenge, then go along to PE and for 20p a go to see if you can beat :
Table Tennis – Beat the champion
Basketball - Round the world challenge
Football - Beat the Goalkeeper and Crossbar Challenge
Penalty shootout
Paired relays
Not forgetting the popular cakes will be available, so remember to bring your pennies!
DON'T forget the ICC's Sports Mile taking place Thursday 17th March at 3:30pm on the sports field. Bring your parents along to join in, get people to sponsor you.
Prizes will be awarded in many categories including fastest, best fancy dress and most sponsorship money raised.