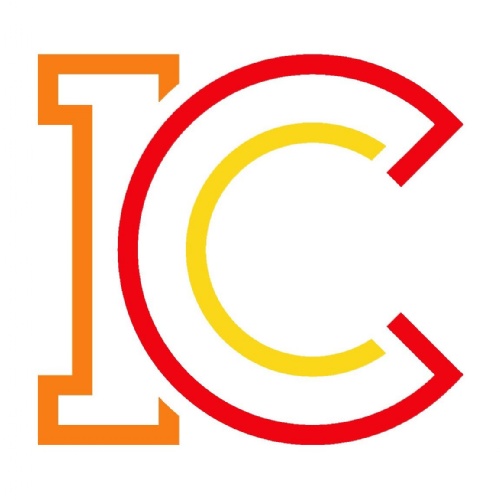 You are welcome to meet with your son/daughter's tutor (only), who will be able to discuss their current progression in all subjects.
To assist you, we operate an appointment system. Please book your appointment online https://ifieldcc.parentseveningsystem.co.uk/
Please note that a few tutors will not be available and if this affects you then we will advise in a following message who to book an appointment with. You may also, if you wish, book an appointment with their Head of Year.
We have Crawley, Chichester, Plumpton colleges and Jane Chewfrom West Sussex County Council on site between 10am and 12pm in G06 to discuss apprenticeships with Year 11 and Sixth Form. Please come along to see what is available, speak to our guests and ask any questions you may have. There will be informative presentations during the day, if there are any you are interested to see, please ensure that you book your Progress Review appointments around these times.

Thank you for your continued support and we look forward to welcoming you on the 16th March.