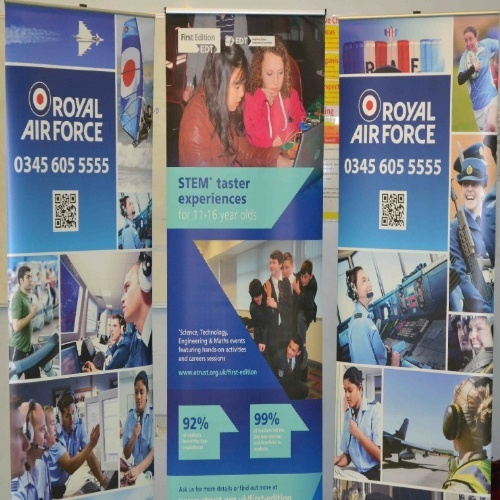 On Wednesday 27th January a group of Year 9 and 10 girls participated in a STEM Girls event at ICC that was hosted by EDT and the RAF.
"The United Kingdom's aerial warfare force is a big supporter of STEM (Science, Engineering and Maths) having developed a range of their own initiatives aimed at encouraging more young people to consider careers in STEM."
The students were split into teams of twenty and took part in three RAF themed hands-on STEM based activities known as Disaster Recovery, Helipad and Ring Wing. The students needed to demonstrate determination, creativity and excellent team working skills towards each activity. For example, helipads were constructed from minimal materials and had to be strong enough to hold at least 1 x 120g weight for a mininum of 10 seconds.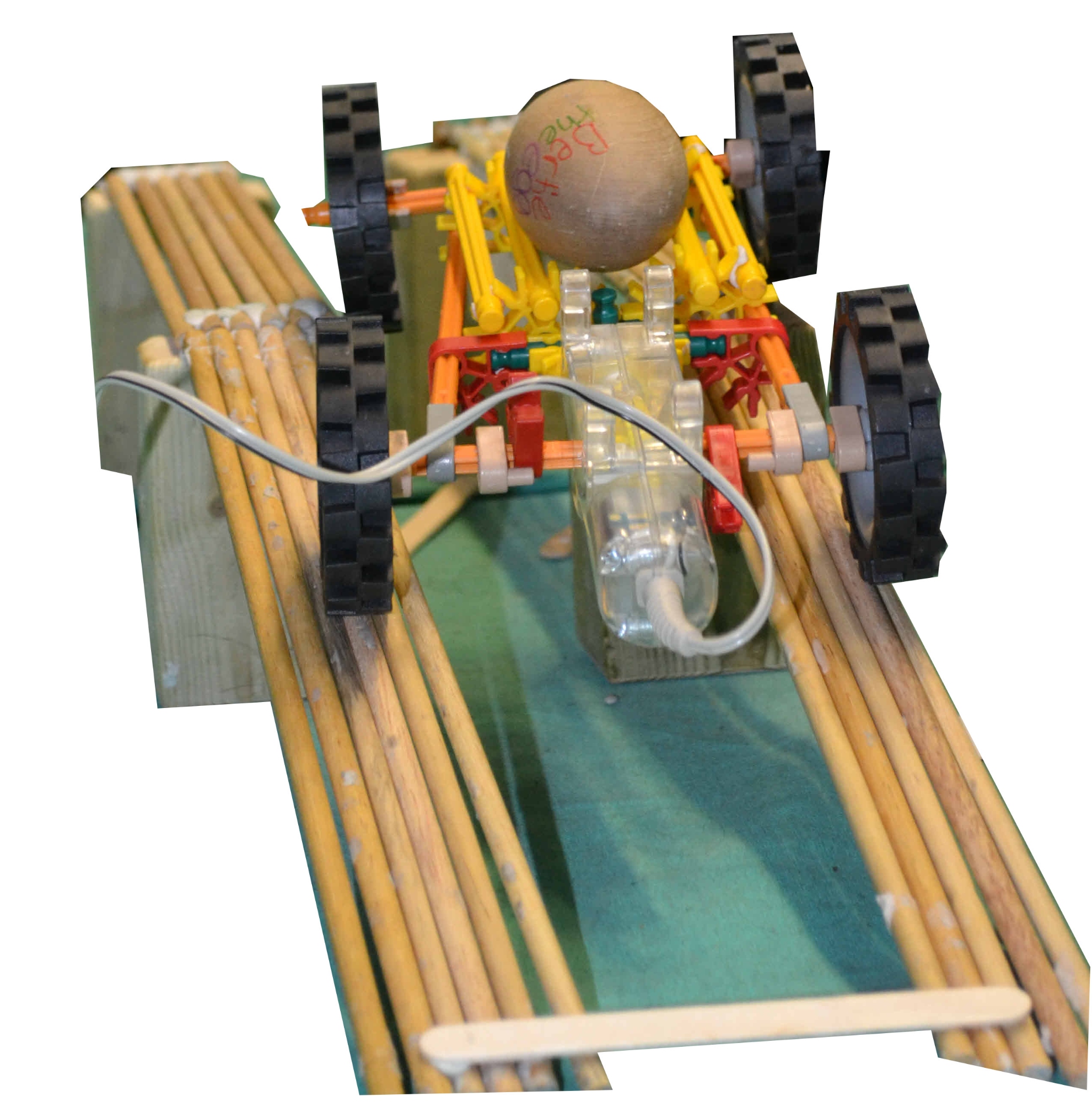 Each activity had to be made from the resources available and the students had to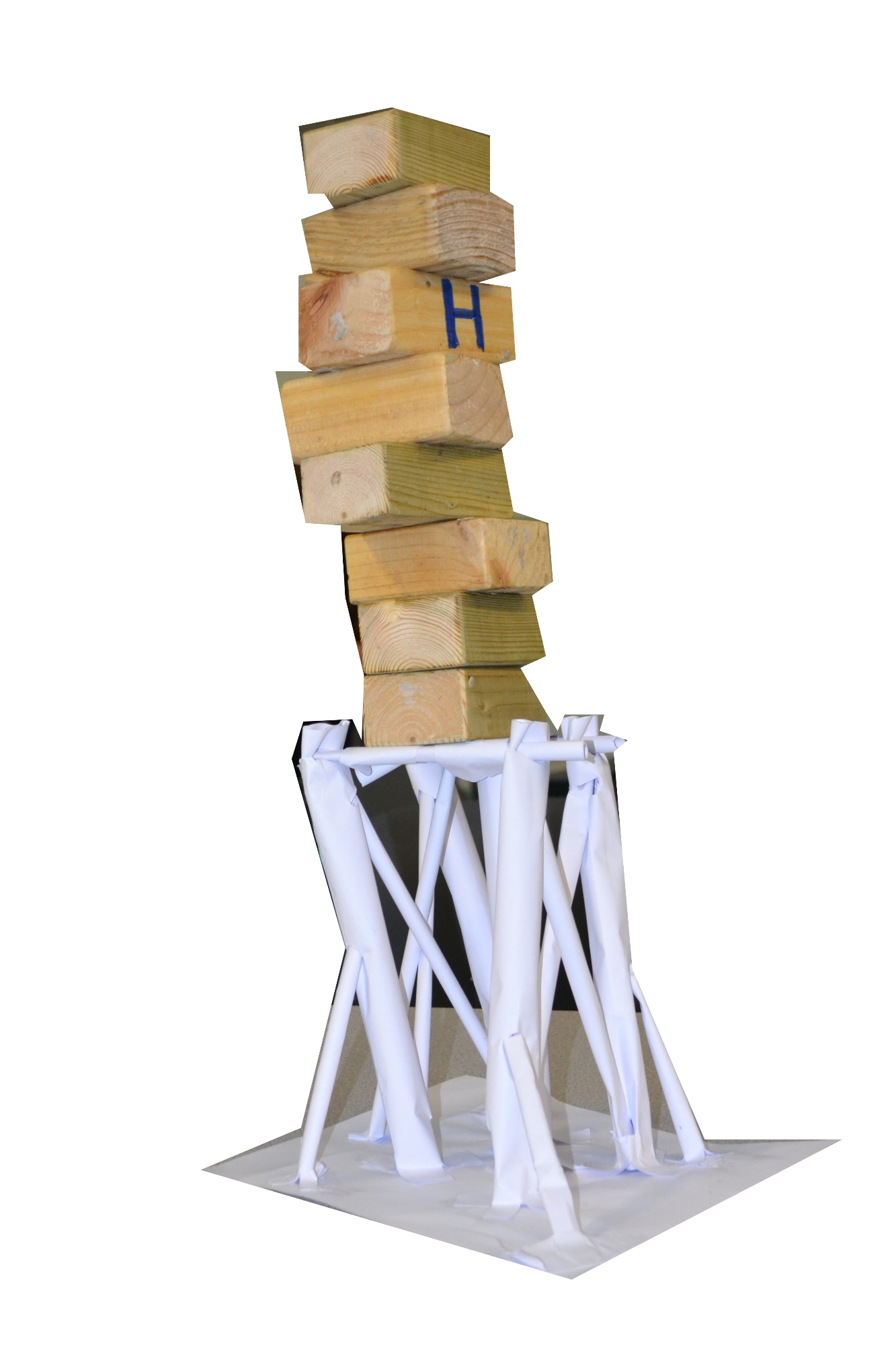 keep problem solving until the activity withheld the challenge.
Throughout the day the students were evaluated on their team working skills and the constructions that were made and the winners were awarded at the end of day.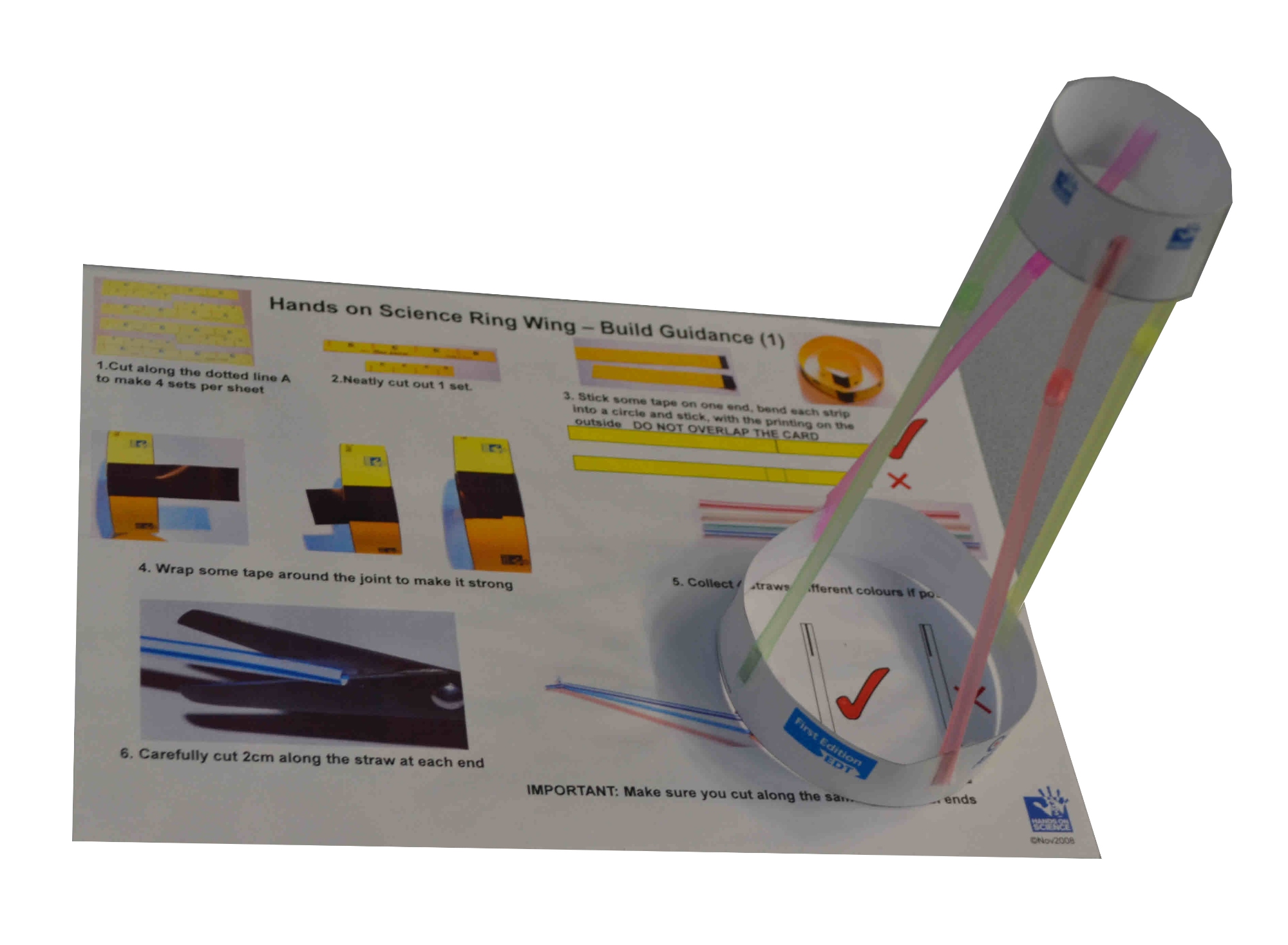 Click here to see photos of the day.