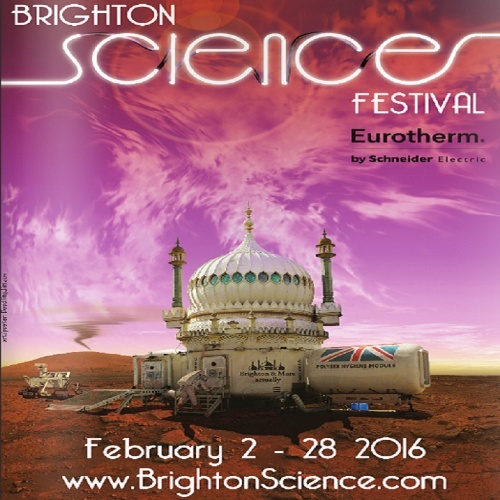 Looking for something to do during the Half Term?
Why not pop along on Friday 19th February, 11am-4:30pm to see our Sixth Form Physics students taking part in the Brighton Science festival. They are designing demos for primary age students to get them inspired about Science.
This is a great opportunity for our students to get involved in a community Science project.
Here's a link to our event on the Brighton Science Festival website:
http://www.brightonscience.com/events/water-and-fire/#sthash.MlYwSmK5.dpuf