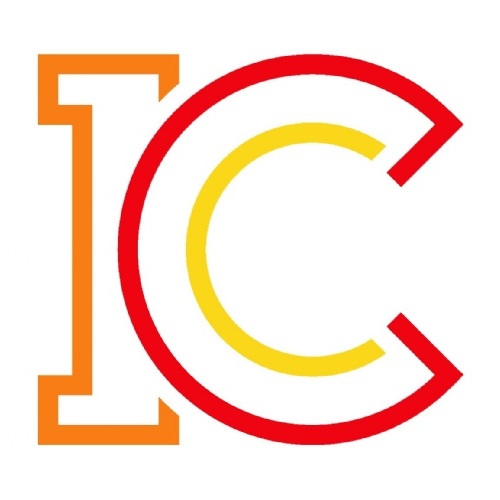 Subject staff and Form Tutors will be available to discuss the progress of your daughter/son.
To assist you, we operate an appointment system. Please book you appointment online https://ifieldcc.parentseveningsystem.co.uk/
Or ask your daughter/son to organise an appointment with all their subject teachers.
The Head of Year and other senior staff will be present during the evening and appointments can be made to see us if you wish.
We very much look forward to meeting you.