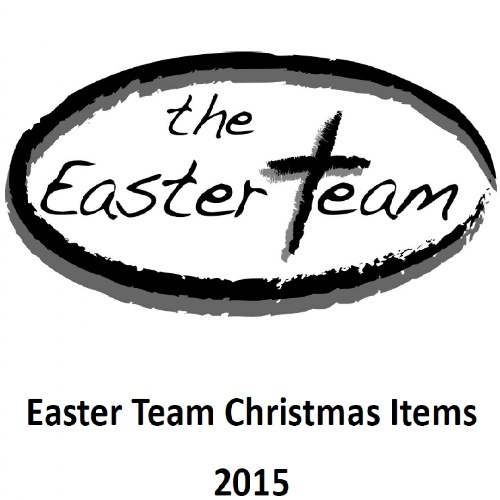 Could we ask for your help to donate an item of food, so that families who are stuggling have a special Christmas?
This year for the first time in many years we did not collect food for a Harvest Festival donation to Open House. However, we have decided to donate Christmas hampers to the Easter Team, as well as donations to Open House from our Christmas Fayre on the 15th December.
Open House deals with homeless people in Crawley and the Easter Team donate food parcels to vulnerable families who are finding it hard to make ends meet. They give away carrier bags full of food to anyone that has a need.
In order to make Christmas special for needy families we are asking each tutor group to produce a food hamper. The list of 'special' foods are:
Christmas puddings
Mince Pies
Chocolate
Tins/Packets of Biscuits
Tins of ham
Jam
Please could we ask for these items to be brought to school by Friday 11th December at the latest.
Click here to find out more about the Easter team.
Click here to find out more about Crawley Open House.