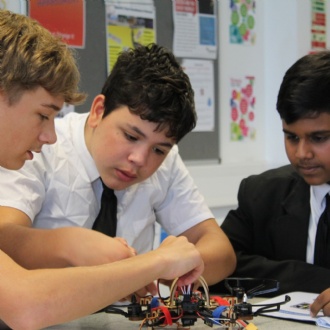 On Friday ICC had the pleasure of welcoming STEM ambassadors from Collins Aerospace to assist 2 teams of students from year 9 build and fly a quadcopter.
It was an exciting opportunity for them to showcase their skills, patience, and commitment to the project.
To date the students have spent many hours perfecting and presenting their ideas. They have successfully negotiated the heats and now move forward to represent us in the Southeast regional finals being held next month.
We wish them all the best of luck!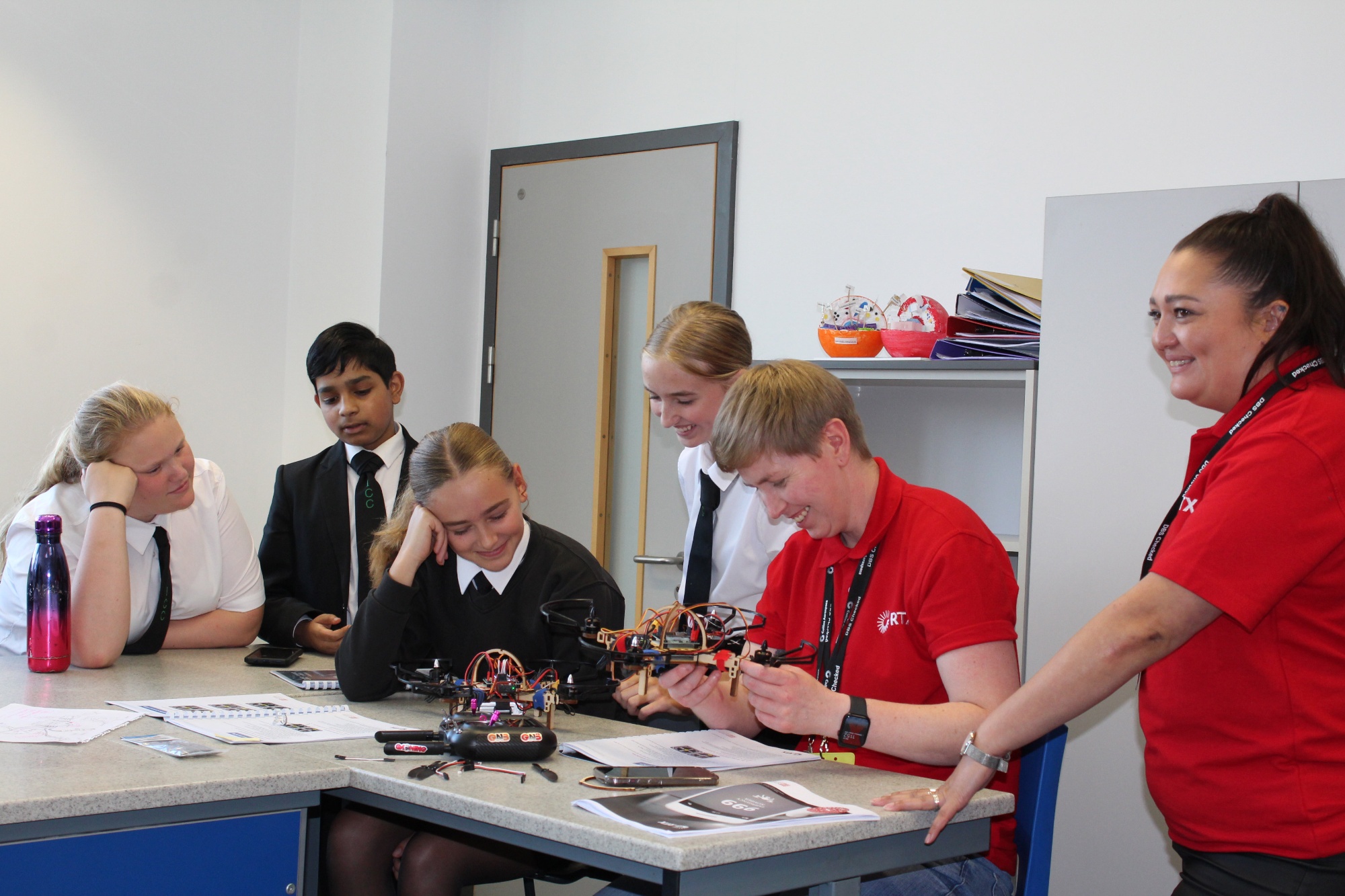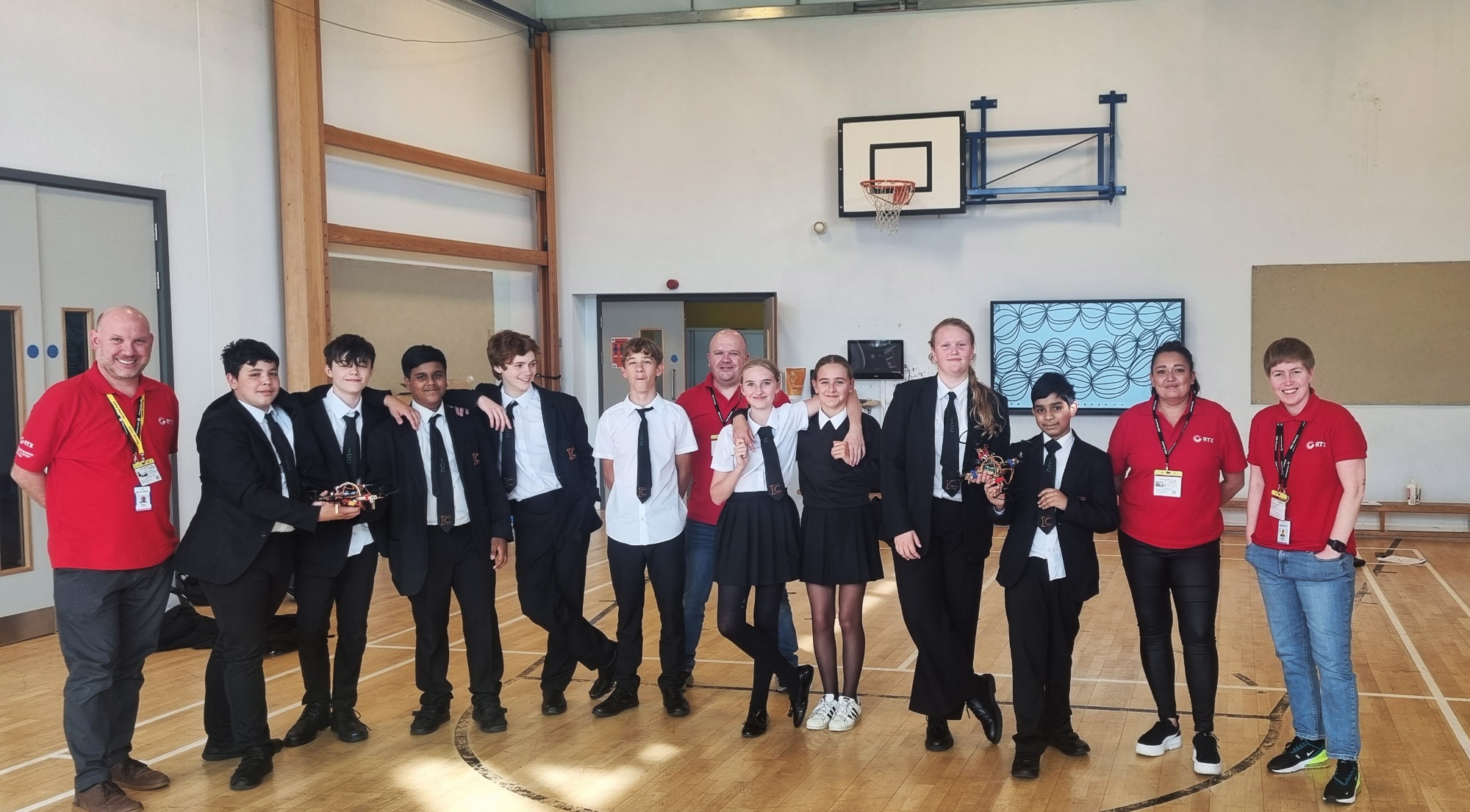 #proudtobeICC