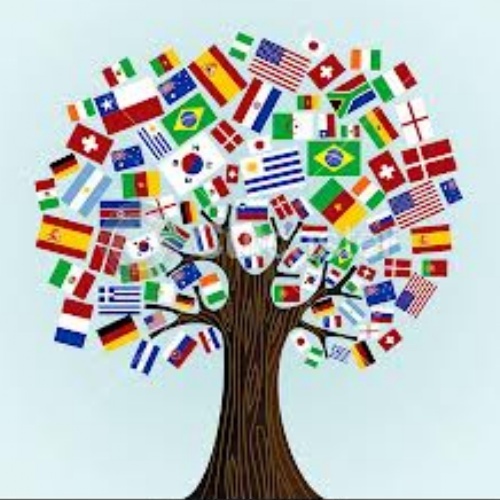 In addition to KS4 options and as well as French and Spanish, we run a Community Language programme giving students the opportunity to gain a formal qualification in their home language.
COMMUNITY LANGUAGES
Many students are proficient in languages other than those taught at ICC and may wish to obtain a formal qualification in their home language. We run a Community Language Programme offering the opportunity to take GCSEs in the following:
| | | |
| --- | --- | --- |
| Arabic | Gujarati | Polish |
| Bengali | Modern Hebrew | Portuguese |
| Chinese (Cantonese) | Irish | Russian |
| Chinese (Mandarin) | Italian | Turkish |
| Dutch | Japanese | Urdu |
| German | Persian | Welsh |
| Greek (Modern) | Panjabi | (second language) |
These GCSEs are usually taken in Year 10 in addition to timetabled subjects. However, if students do not feel ready they will be given the opportunity again in Year 11.
All GCSE language exams require assessment in four skills; listening, reading, speaking and writing.
Although all exam arrangements are made by the school and time may be made during the school day to sit practice papers (provided) and to take any controlled assessments, lessons in these languages are not taught at ICC.
For more information please contact Mrs Milborrow in the Exams Office (F13)