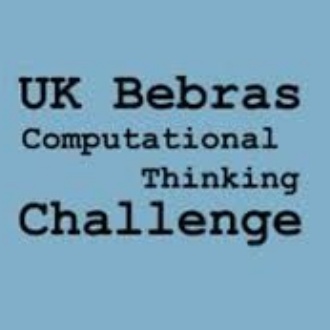 We would like to Congratulate all 143 of our KS3 students who participated in the BEBRAS Computing Challenge 2021 this year.
To encourage and enthuse student's participation in Computer Science, Mrs Kansara entered students from Years 7 and 8 into The Oxford University UK Bebras Challenge 2021. Bebras is a challenge which introduces Computational thinking to students and gets them excited about the world of computing.
We are extremely proud to announce that nine of our students were awarded the Gold Award which is only awarded to students who scored highly and came in the top 10% nationally.
These are:
James Glendinning-Smith, Ace Lang, Dante Bautista Y Delos Santos, Skye Riddell, Ellie Knight-Patto, Ayesha Khalid, Ben Richard Chapman, Joshua Hartfield, Christofer Kallas
Awards for Best in the School went to:
Ellie Knight-Patto and Joshua Hartfield for being awarded Best in the School for their age groups.
A huge well done to everyone who took part.
Best in the school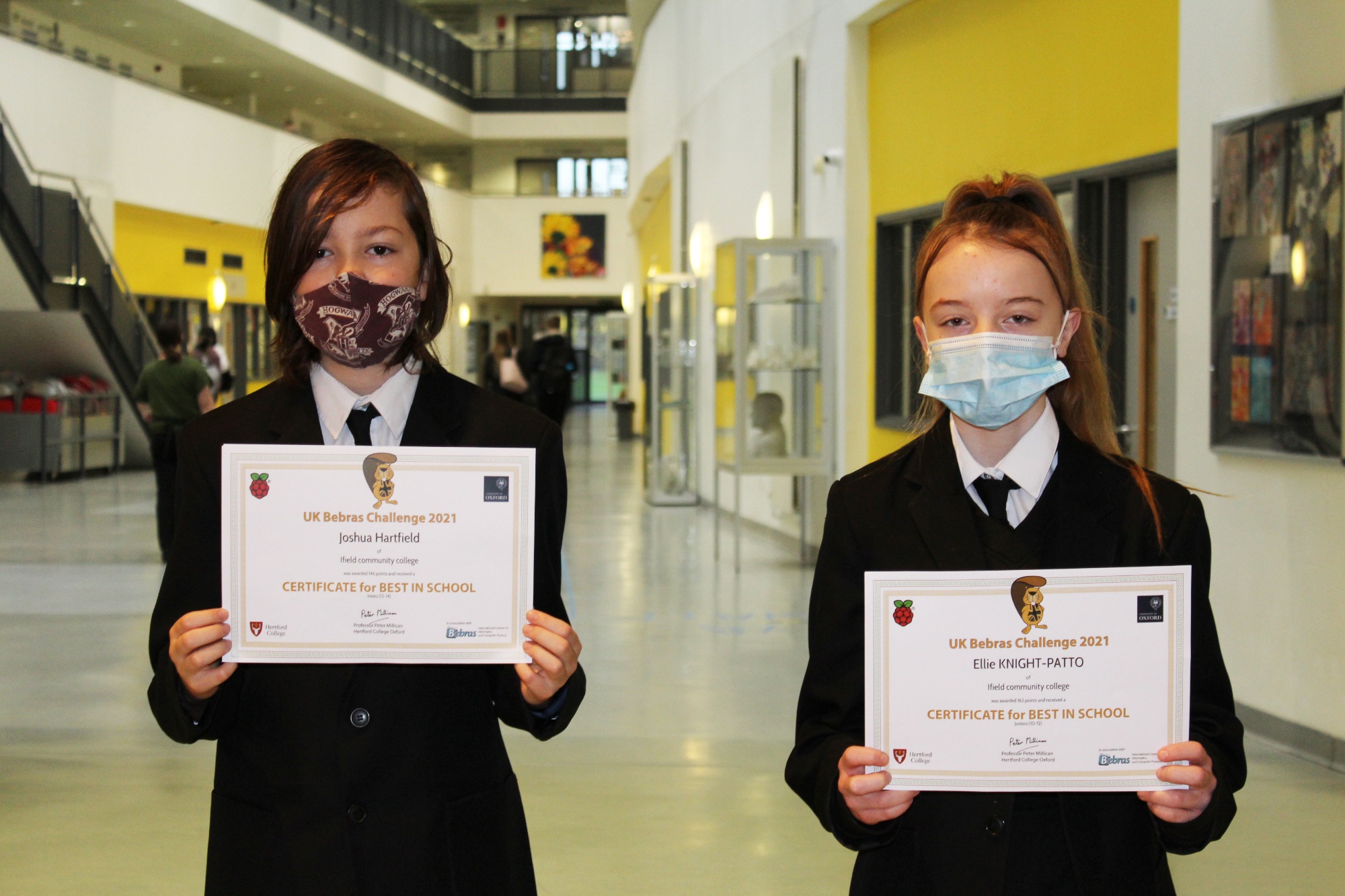 Top 25% in the school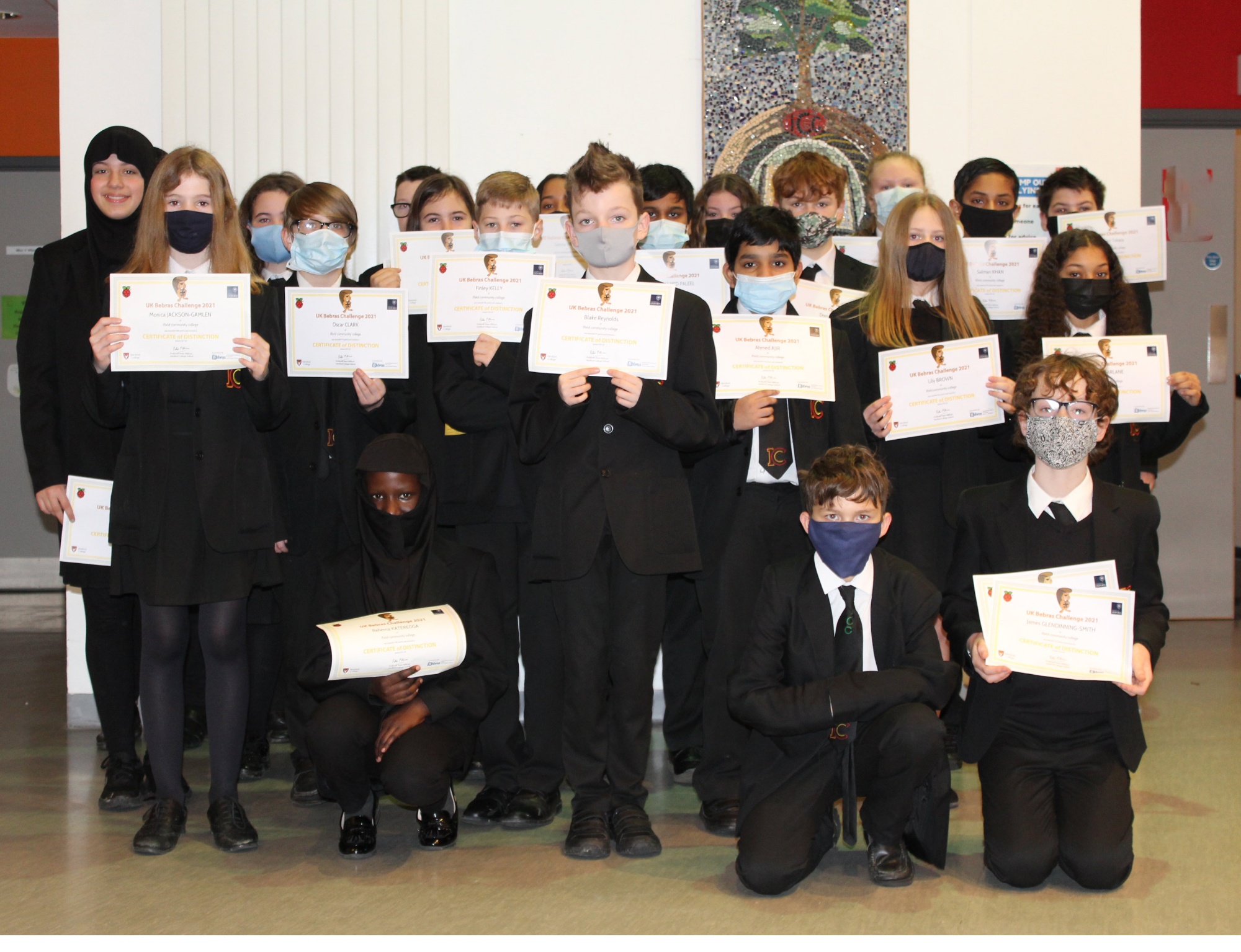 Top 10% Nationally