On Friday the 29th January we held our first successful screen free Friday, which involved students participating in off screen activities.
With lessons now being taught online, we became concerned about the amount of time students and staff were spending each day sat in front of a computer screen. To promote wellbeing to staff and students we held our first successful screen free Friday where we got involved in off screen activities. Activities suggested was read a book, go for a walk, cook a meal, learn a new skill, help with the housework but definitely no Xbox, Playstation or hand held electric device!
We invited all students to submit a photograph by Monday 1st February of either something they had made, drawn, cooked, seen on their walk or was of interest on the day. The student who submitted the best photograph in each year group won a £10 Amazon voucher.
We were overwhelmed with student's participation and impressed with the fantastic photographs we received. The winners have been chosen and we are please to announce them below; your Amazon voucher should be appearing in your inbox today. Congratulations.
Well done to everyone who got involved, we hope you and your families had a most enjoyable day.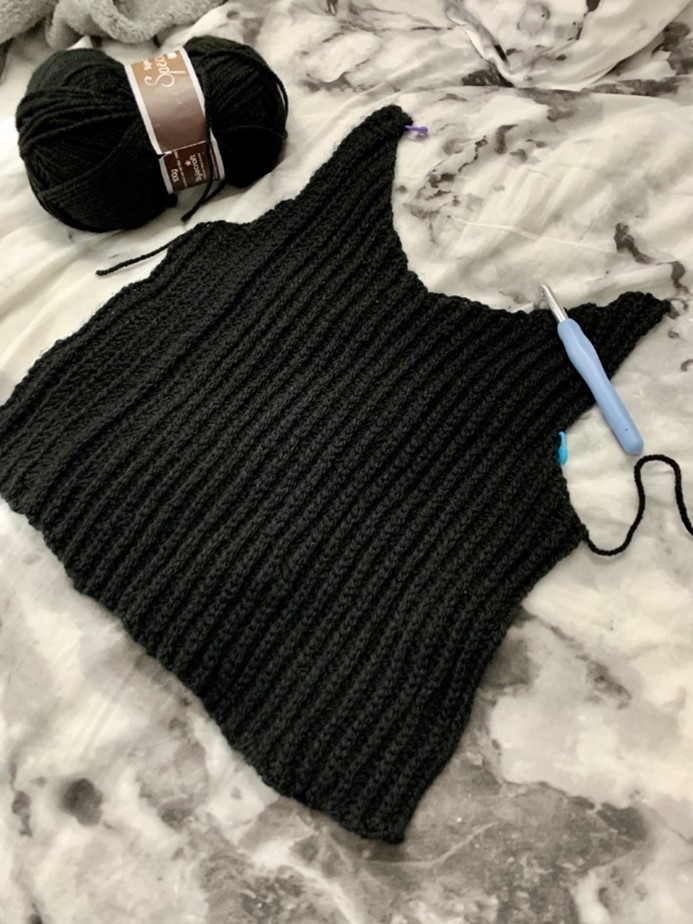 Congratulations to Emel, 12HRe
Who tried a new hobby and ordered crochet materials to try out a new skill!
Emel has worked many hours on this piece and have finally finished the front, in the end it's going to be a sleeveless turtleneck top, which they hope they can achieve!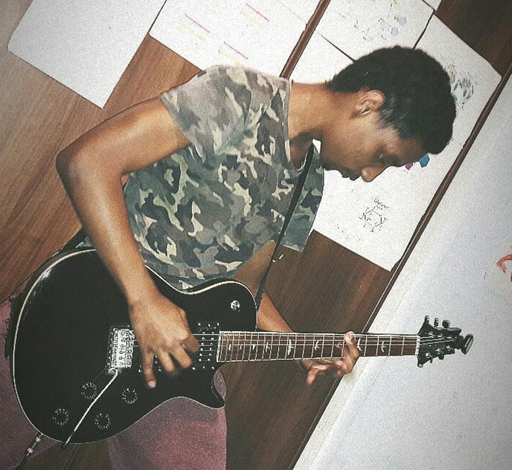 Congratulations to Jayzie, 13SDA