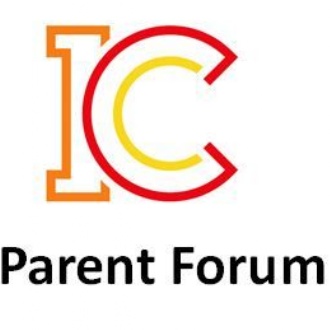 We are holding a virtual parent forum on Thursday 12th November between 4 to 6pm.
I wrote to parents/carers earlier this term about remote learning in the event of a partial/full lockdown and/or student absence. I would very much like to get your feedback on how that has been if you have had experience of it or to answer any questions you may have in the event that you will.
The likelihood of this having to be used is clearly increasing as time passes and Mr. Corbett has written to you with arrangements for partial closure in the event of increased staff absence levels. I am very keen that we are available to help you to support your child through this process should the need arise.
I plan, therefore, to hold a forum next Thursday 12th November from 4pm to 6 pm with 5 minute online appointments via a video link. If you are interested in giving your feedback, please book and attend your virtual appointment using the system 'Parents Evening Manager' Attached is a guidance information sheet on how to book.
Please note, that if you delay starting a call it does not extend the duration for that appointment. The appointment will always end at the scheduled time.
I look forward to meeting with you.
Mrs Mciver-Wren
Deputy Headteacher