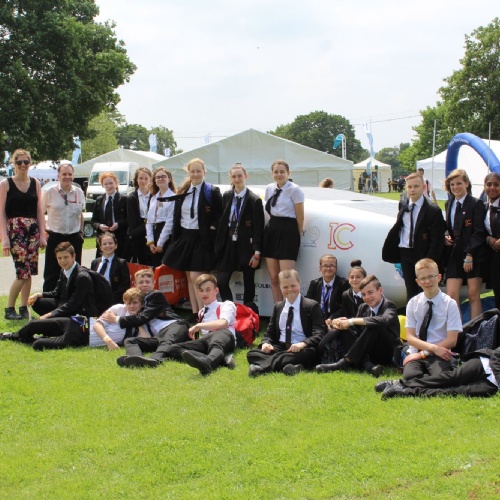 ICC students visited the Big Bang Fair at Ardingly.
Over two days ICC students spent the day at the UK wide programme led by Engineering UK to bring science and engineering to life for your people. The programme encourages and inspires young people to take part in science, technology, engineering and maths (STEM).
Students got involved in experiments, workshops and activities where they were able to learn and gain knowledge from the companies.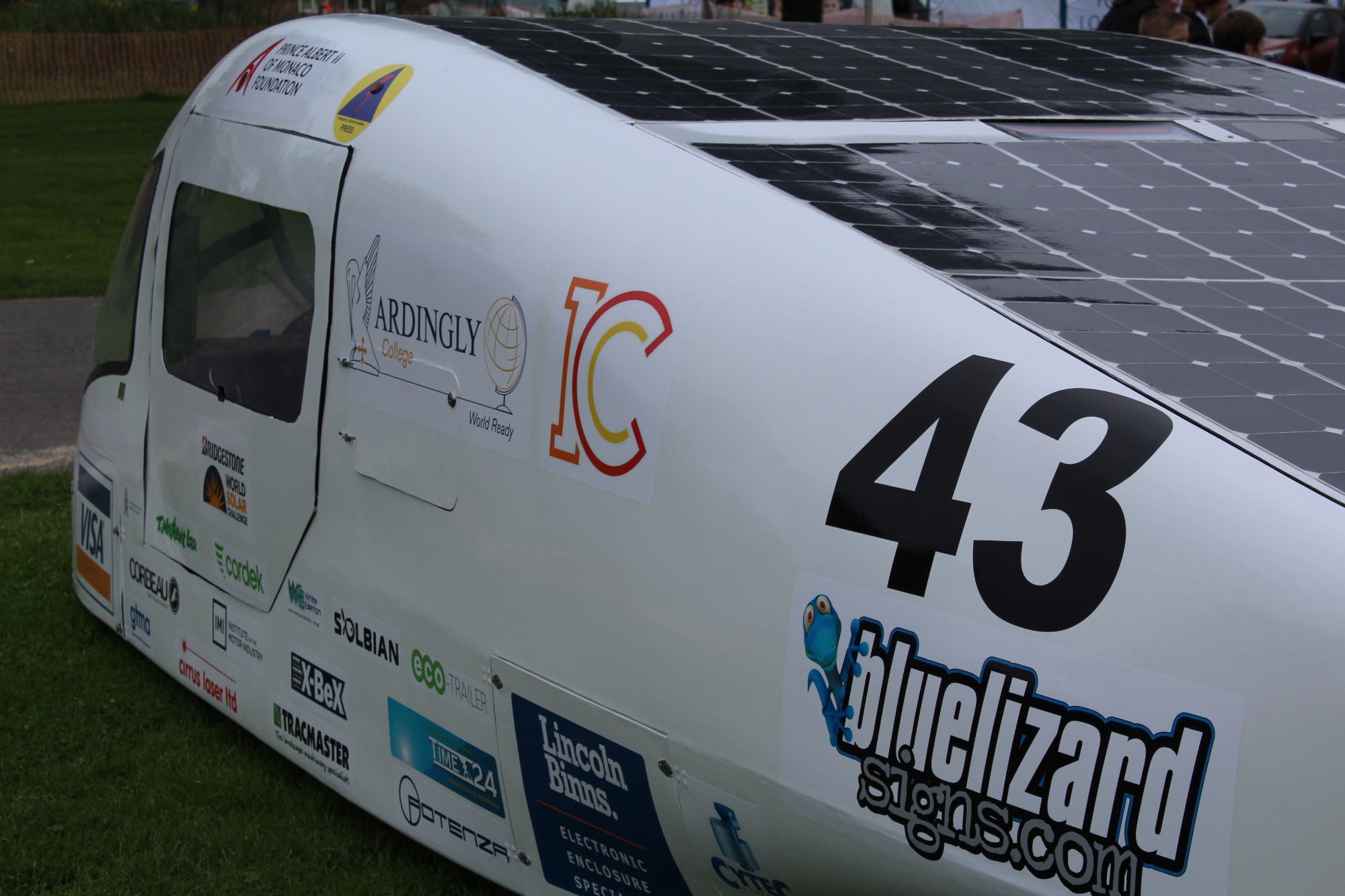 The Solar Car Project was there in it's new wrap with the ICC logo prominently on show. Miss Sumpter and Mr Birkenhead spent the day engaging students and promoting the upcoming Bridgestone race where the car will race in a six day event across Australia from Darwin to Adelaide. More information on the Solar project can be found on Twitter @ArdinglySolar
Carmen was there to save the day when the British Airways canopy decided to make an unscheduled flight! Well done to Carmen, Carmen was awarded a R5 for helping.
ICC student Aryan who attended last year appearing in this year's brochure.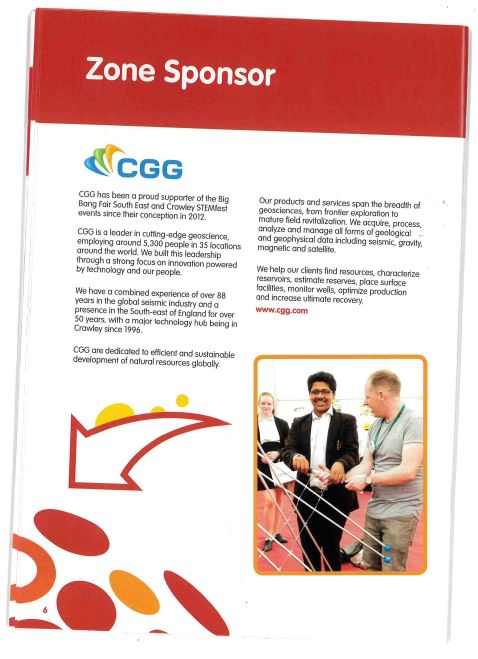 Click here to see photos of the day.