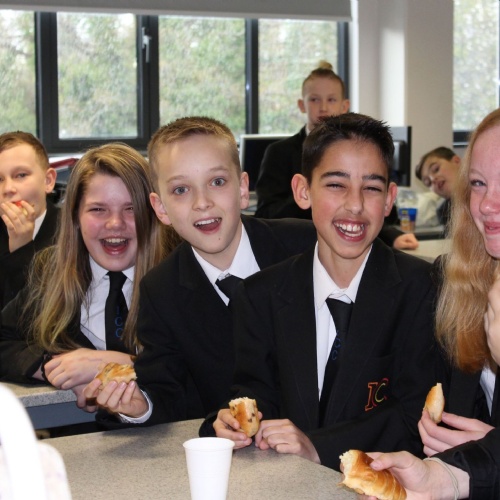 Students across the school who were recognised for their attendance and behaviour, those awarded the title of Student of the Week and School Champion have been celebrated this week.
Students who achieved a minimum of 335 reward points attended end of term rewards parties.
Thursday morning, mentor groups with the highest group attendance record and the highest overall behaviour for the term were rewarded with a breakfast during registration time.
Top attendance winners this term:
Year 7 SCk 97.78% who won by 0.01%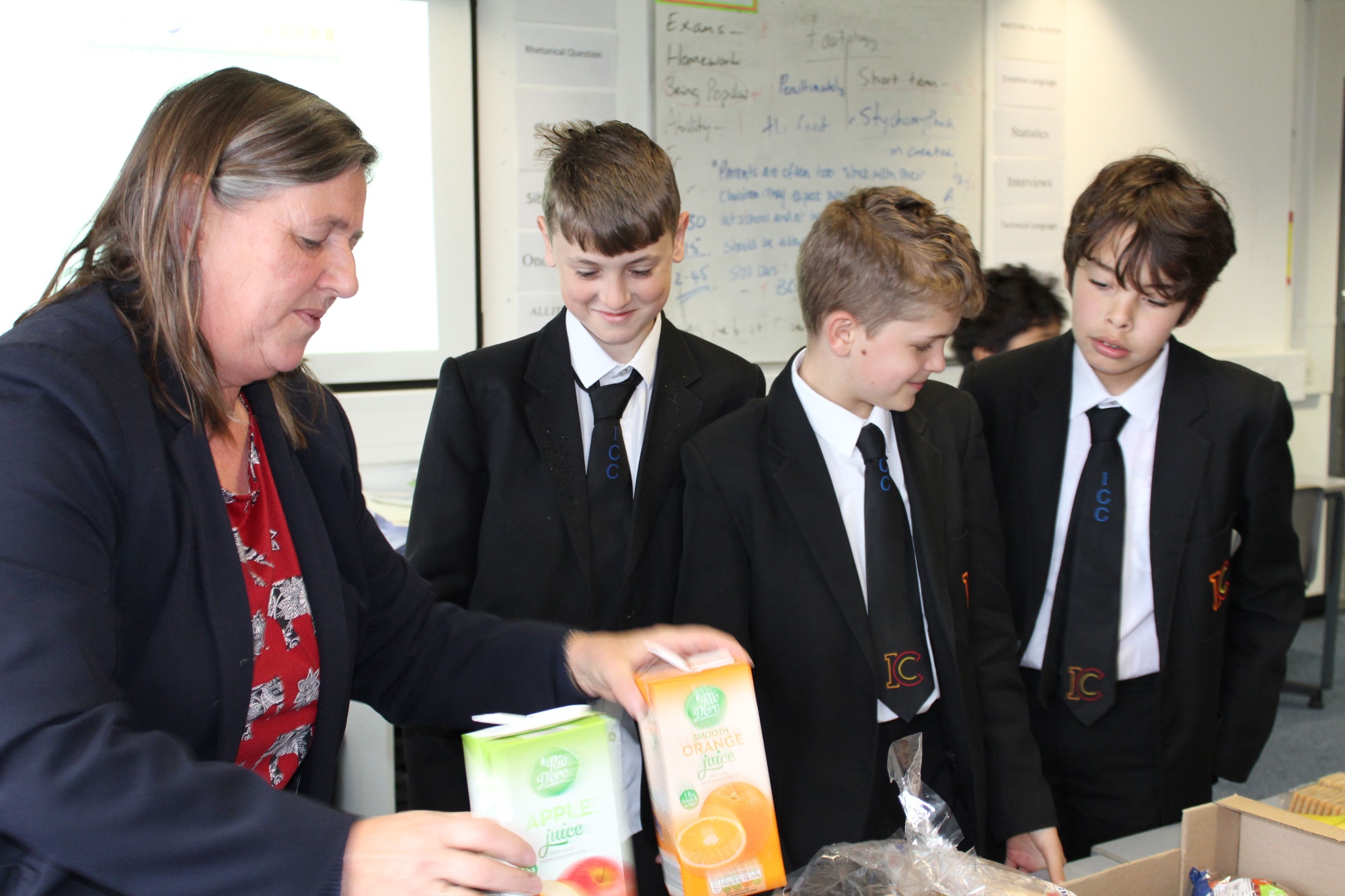 Year 8 LLi 97.35%
Year 9 CJA 96.3%
Year 10 HSu 95.89%
Year 11 NKi 97.51%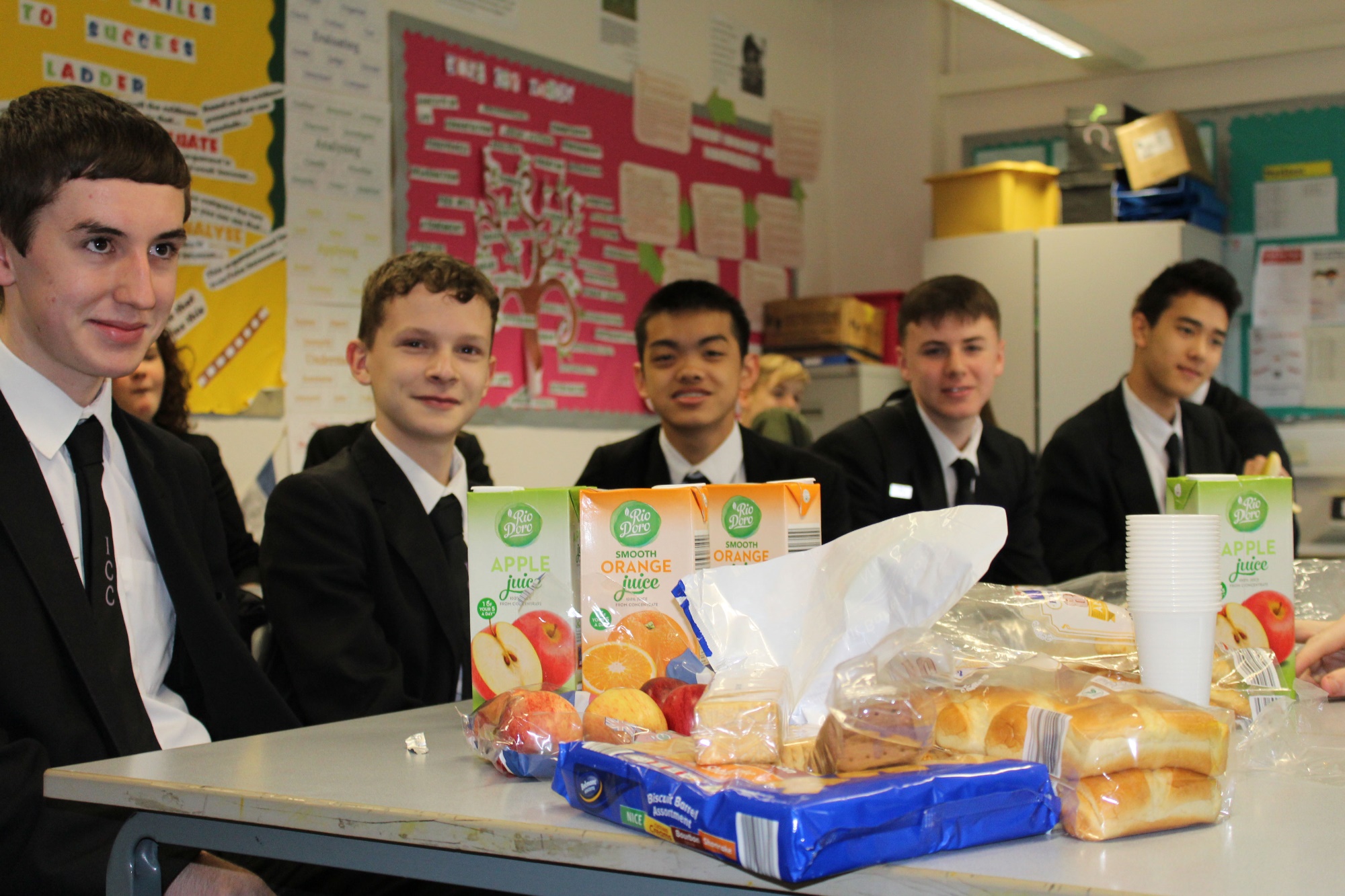 Top behaviour points this term:
Year 7 MHA
Year 8 ROW
Year 9 CJA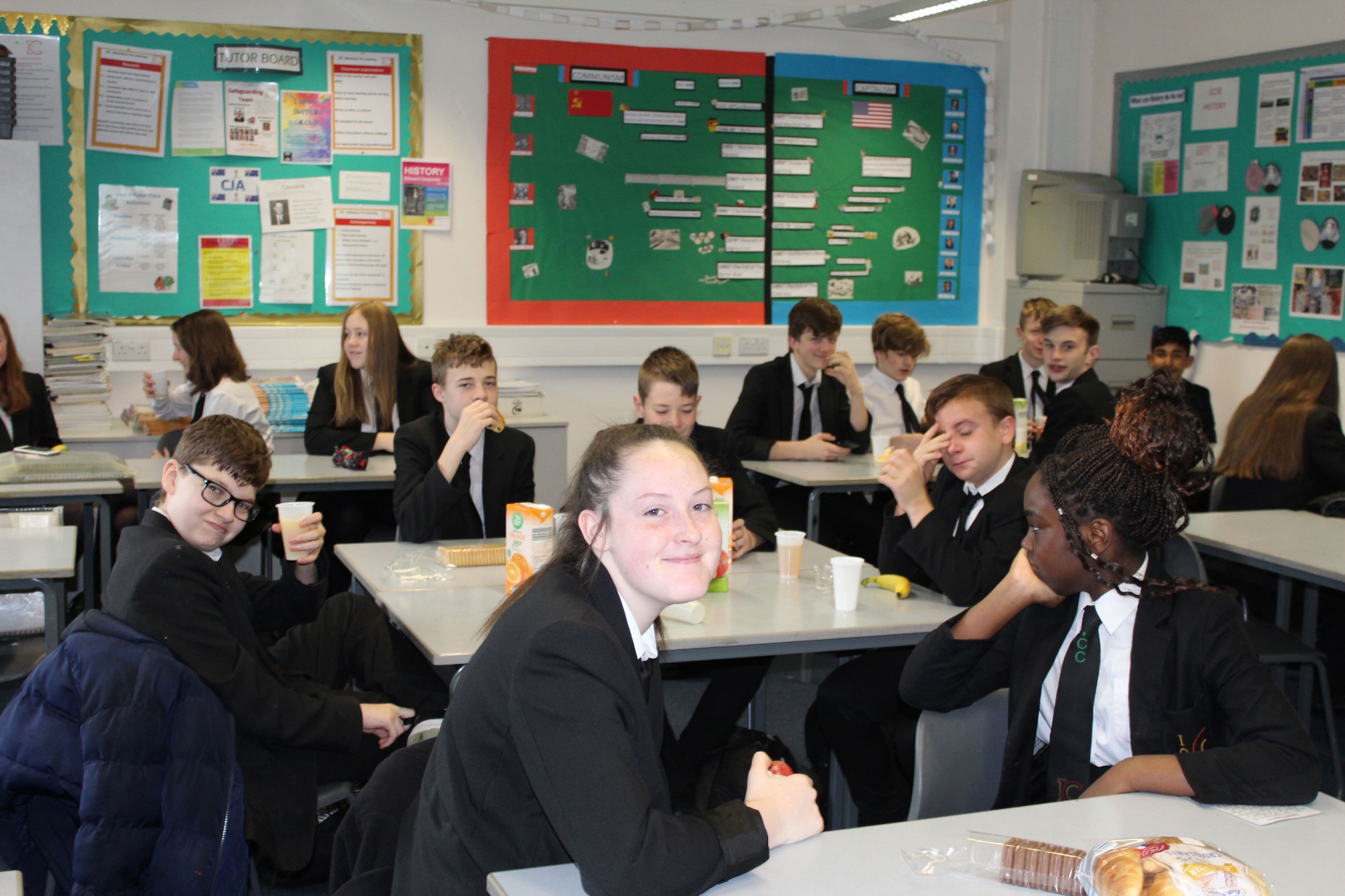 Year 10 TSY
Year 11 AMA
Congratulations everyone, and well done to 9CJA who achieved top attendance and top behaviour points. Keep up the good work.
Raffle price winners:
Student of the Week and School Champion were awarded the following: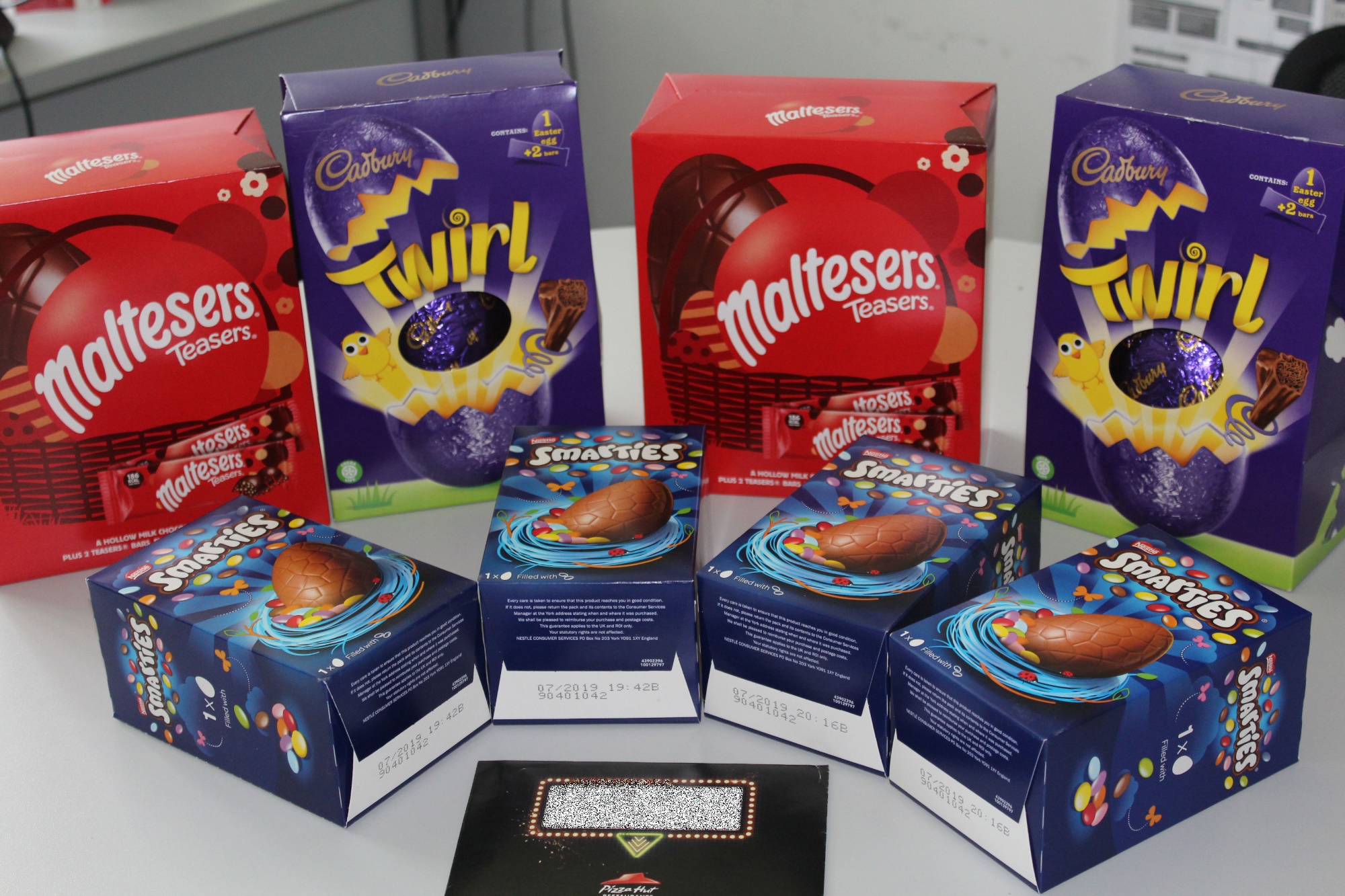 £20 Pizza Hut voucher – Isabelle Jones
Big Easter eggs – Gaspar Almeida, Lewis Kiberd, Hannah Bamsey, Brandon Hindle
Small Easter eggs – Luke Luckhurst, Jake Hoiser, Dylan Nairn, Sadie Lee
The title of 'School Champion' has been introduced to celebrate students who have gone the extra mile in or outside of school.