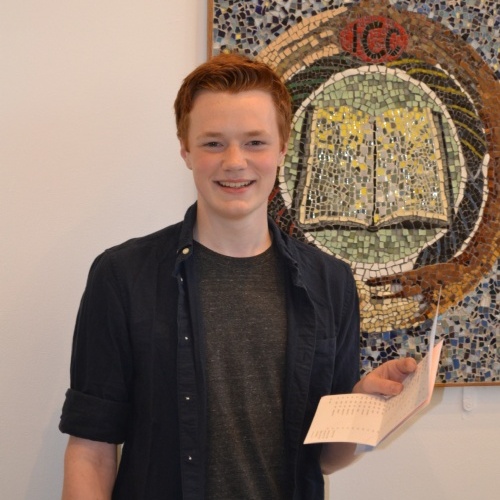 ICC students celebrate their results.
Year 11 students returned to ICC to collect their GCSE results today which saw overall results rise.
A particular mention should go to:
Jack Pelham-Wheeler (4A*, 4A, 1B and 1 pass)
Quanwen Yang (3A*, 1A, 2B, 3C 1 pass and 1 merit)
Ludmila Gaidam (1A*, 6A, 1B, 1 distinction)
These are excellent results of which they can be rightly proud.