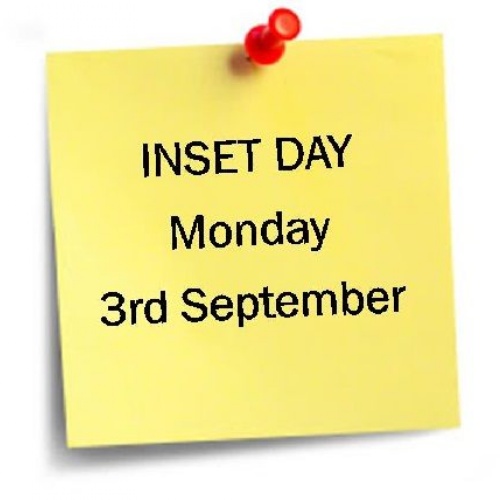 We look forward to welcoming students back to school on Tuesday 4th September. Please read the following information.
Start times: Year 7 students start at 08:30am and Years 8 to 11 start at 11:15am on Tuesday 4th September. Years 8 to 11 please arrive during break to ensure a prompt start at 11:15am.
Term starts on Week A.
Sixth Form Enrolment: Tuesday 4th and Wednesday 5th September.
General information:
MY Ed: To enable us to communicate with you, please ensure you have registered with MY Ed our new communication system.
Uniform: Please ensure students are in the correct full school uniform requirements.
Please note: ear, facial, body piercing and jewellery are not permitted at ICC. If students arrive at school wearing any of these items they will be asked to remove them.
Any last minute school equipment items can be purchased at the Finance Office.