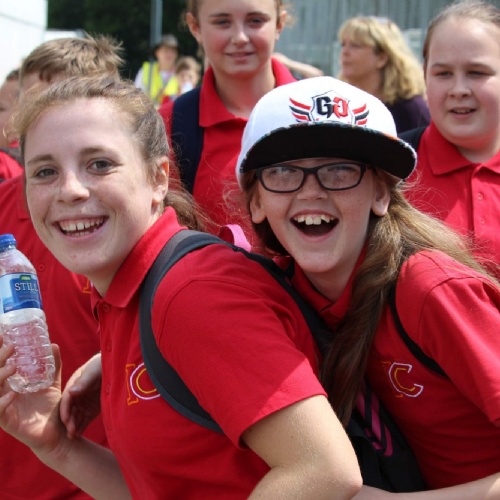 Students and staff participate in the Sarah Robinson Sponsored Walk to raise funds for the Chailey Heritage Foundation Charity.
Luckily the sun held off until later in day, making it slightly cooler for every one to walk to Tilgate Park and back to ICC to raise funds for a local charity that our Student Council elected. The round trip was 8.3 miles/13.5k and an amazing 19,000 steps were taken by each walker.
The charity chosen was: The Chailey Heritage Foundation.
The final figure that was raised has yet to be confirmed.
To view photographs of the day, click here.