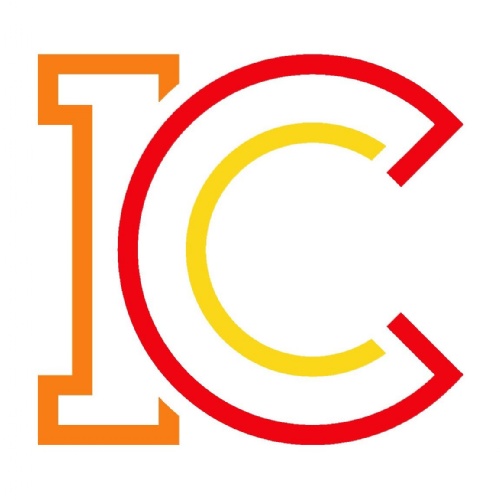 "We're in the customer vote for a Bags of Help grant from Tesco. It's a scheme which gives community projects like us grants of up to £4,000 – all raised from the sale of carrier bags in Tesco stores. You will be able to vote in store during 1st July to 31st August at the following stores:
Extra, Hazelwick Avenue, RH10 1GY
Express, Betts Way, RH10 9UY
Express,Haslett Avenue, RH10 1AH
Express, 5 Peterhouse Parade,Pound Hill, RH10 3BA
Express, Downland Drive, RH11 8SW
Express, 1-2 Dobbins Place, Hyde Drive, Ifield, RH11 0PL

To vote, you will need to make a purchase within store of any value. You will receive one token per transaction and it's not necessary to purchase a carrier bag in order to receive a token.
For further information on how the scheme works, please see www.tesco.com/bagsofhelp
Please support us in your local store.