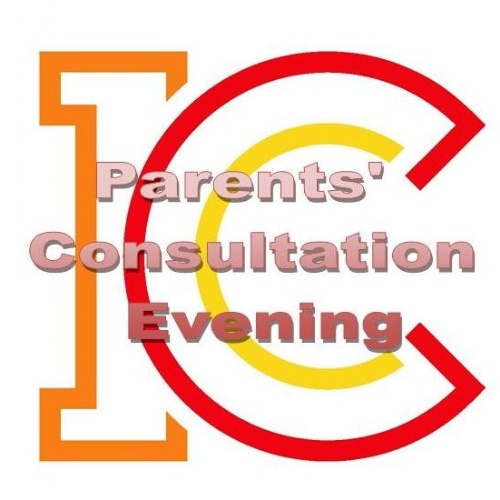 This is your opportunity to discuss, with the subject teachers, how your son/daughter is progressing with their studies.
We invite you to attend the Year 7 Parents' Consultation Evening which will be held on Thursday 14th June from 4pm to 7pm.
We use the system 'Parents Evening Manager' to book appointments online. Please see attachment for instructions on how to book appointments with teachers online.
Appointments can be made from Tuesday 5th June.
The following teachers will not be available for appointments:
Mrs Corrick - Geography
Miss Wilson- Psychology
Miss Dickson - History
If you have anything to discuss with these teachers, please e-mail Mr Birkenhead or Miss Teager who are overseeing Year 7 in the absence of Miss Wilson (Progress Leader). Mr Birkenhead and Miss Teager will be available during the evening and appointments with them can be made in the same way.
If you have any queries regarding Modern Foreign Languages, please email Mr Brown at ibr@ifieldcc.co.uk.
Mr Corbett will be attending a West Sussex Heads Conference and therefore, will not be present on this evening, Mrs McIver-Wren, Vice Principal will be available.
We look forward to seeing you on the 14th June.