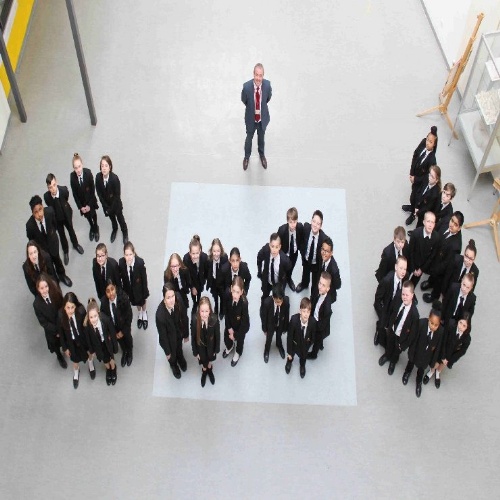 We are delighted to announce that Ifield Community College has received a 'Good' judgement from the recent Ofsted Inspection.
ICC staff and students returned from the half term in February to the news that we were being inspected by Ofsted on Tuesday 20th and Wednesday 21st February.
We are delighted to attach our final Ofsted report that demonstrates that ICC is a good school on a rapid path of improvement.
Mr Corbett would like to congratulate all our staff, students and parents for the work that has gone in to getting us here. We will continue to strive to work with you to improve the school for the benefit of our fantastic students.
We would like to thank parents for their continuous support of ICC.
Click here to see Crawley Observer News Item