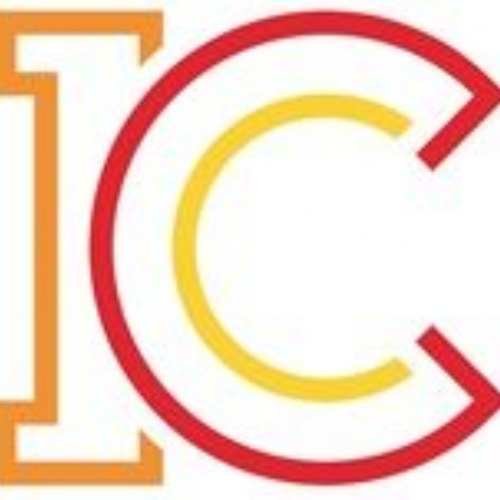 On Progress Review Day, Mr Corbett will be available in our Reception to welcome your views as we look to develop our next three year plan.
The recent developments in school have been successful, however, we are always looking to move forward and we would like to ask you share your views on all areas of school life with us.
The key areas for our development are:
Literacy
Teaching, Learning and Assessment
Curriculum
Community
We would like to offer you the choice on how you complete the proforma:
1. Complete a proforma on the day.
2. Complete it and bring with you on the day, or
3. Complete it and email to Mr Corbett at rct@ifieldcc.co.uk.
To view Word document performa
To view PDF document performa
Thank you in advance for your continuous support.