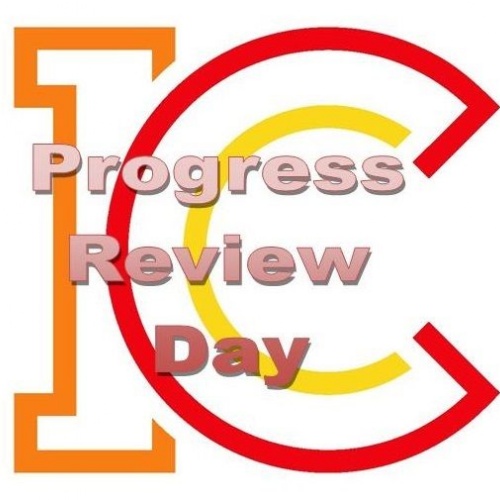 This is your opportunity to discuss your son/daughter's progress with their Progress Mentor.
All appointments will be scheduled for 10 minutes and you will have an opportunity to choose a convenient time by logging onto the Parent Evening Manager site and selecting Progress Review Day from 4pm on Friday 2 March. Attached is a guide on how to book appointments on-line.
Wherever possible, we would encourage parents to attend these appointments as this will develop good communication between yourselves and the school. Even if a parent cannot attend, the student must attend. The meeting will review progress both academically and socially and is seen as an opportunity to raise any queries you may have.
Progress Leaders for each year group will be available for you to see and appointments with them can be booked in the same way.
Students should only attend school for their meeting (unless instructed otherwise) and be in full uniform.
Changes to note:
Miss C Dickson (11CDI), Mrs N King (10NKI) and Miss V Wilson (Progress Leader Year 7) will not be here. If there is anything you wish to discuss with these teachers, please e-mail office@ifieldcc.co.uk where it will passed to the most appropriate individual.
If you wish an appointment with either Miss T McThredder or Miss S Fitt, who are joint Progress Leaders for Year 9, then please book through the following appointment slots
Miss T McThredder can be booked through 9A Dance
Miss S Fitt can be booked through 9B H&SC