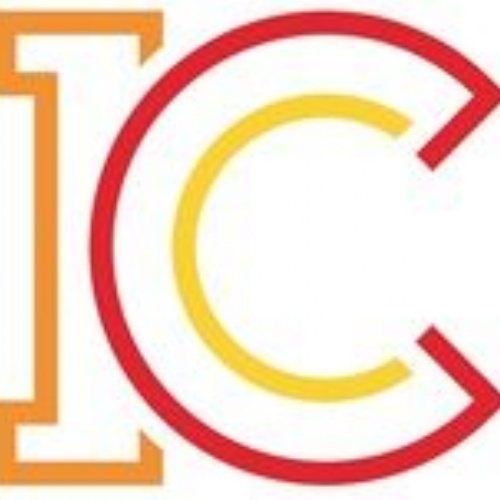 The School is closed and we anticipate to open as normal tomorrow.
Dear Parents/Guardians,
Unfortunately, due a large number of staff who are unable to get into school we will have to close today. This has been because of conditions in other parts of the county and is hugely frustrating.
Year 11 should use the time to revise for tomorrow's exams which will be going ahead and we anticipate school opening as normal tomorrow.
Rob Corbett, Principal