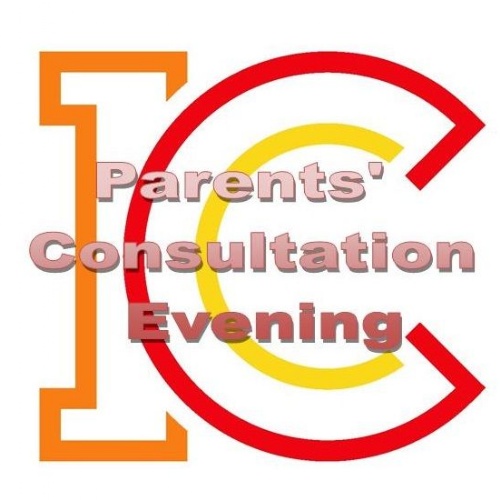 Rescheduled date due to the 1st March evening being postponed due to adverse weather.
We use the system called Parents Evening Manager to book appointments on-line and most should remember this from previous evenings. However, attached to this letter are instructions on how to book appointments with teachers on-line.
Appointments can be made from 8am on Monday 12th February.
Mr Brown, Progress Leader and Mrs Murphy-Dunn, Assistant Principal will be available throughout the evening and appointments can be made on-line in the same way.
The following teachers will not be available for this evening:
Miss V Wilson - Psychology
Miss A Martin - English
Miss D Gardner - Maths
If you have anything to discuss with these teachers. Please e-mail Mr Brown at ibr@ifieldcc.co.uk