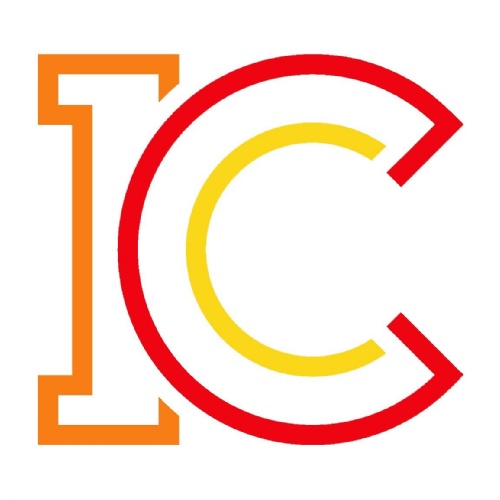 We have been informed that we are having an Ofsted Inspection on Tuesday 20th and Wednesday 21st February 2018.
Dear Parents/Guardians,
We have had a call to inform us that Ofsted will be inspecting the school tomorrow and on Wednesday. The official notification is attached., We need your help!
Please let students know to expect the inspection team to be in and please help us with as much positive feedback as you can on parentview
https://parentview.ofsted.gov.uk/login?destination=give-your-views%2Fsurvey%2F10546
Many thanks in advance for your continual support.
Rob Corbett, Principal.