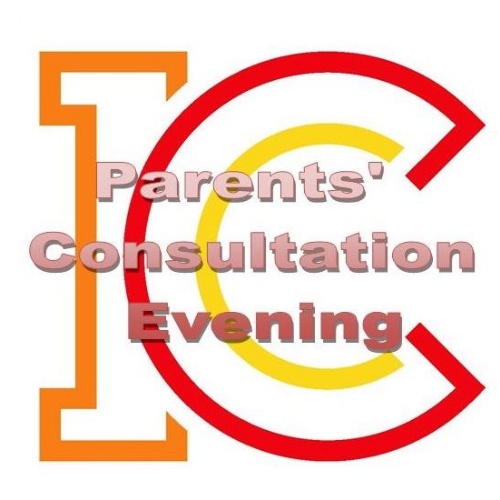 This is your opportunity to discuss, with the subject teachers, how your son/daughter is progressing in this important year.
We invite you to attend the Year 11 Parents Consultation Evening which will be held here on Thursday 8th February from 4pm to 7pm.
We use the system 'Parents Evening Manager' to book appointments online and most should remember this from previous evenings. Please see attachment for instructions on how to book appointments with teachers online.
Appointments can be made from 4pm on Friday 26th January.
Mr Dale (Progress Leader) will be available throughout the evening and appointments with him can be made in the same way
We are experiencing high staff absence currently due mostly to 'flu symptoms. Year 11 parents'. Please be aware, that Ms Wilson, Ms Dickson, Mr Curry and Ms Corrick are unlikely to be available.
We look forward to seeing you on the 8th February