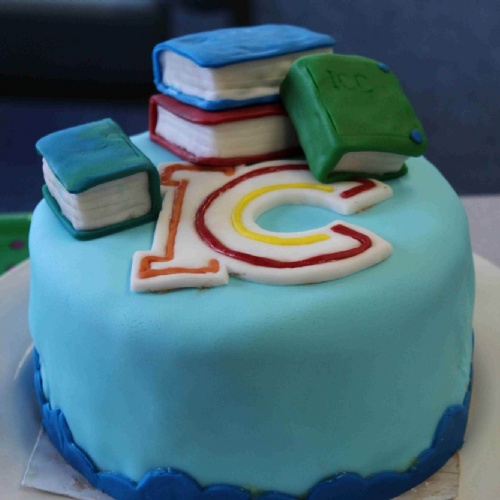 Staff and Sixth Form raised £250.00 in cakes sales for the MacMillan Coffee Morning.
You can't have to much cake! Just as well, as the staff at ICC not only brought in ready made cakes but there was plenty of homemade cakes too. A huge thank you to Mr Hambling's mum for baking a lemon drizzle cake to be raffled as a prize. We also held a bake off, with Mr Elliott judging the best homemade cake.
Congratulations to Ms Carly Burke, Cover Supervisor for winning the raffle, Ms Liskova winning for first place in the bake off for the ICC cake, Mrs Phillips in second place and Mr Hambling's mum in third place.
Click here for photos of the day