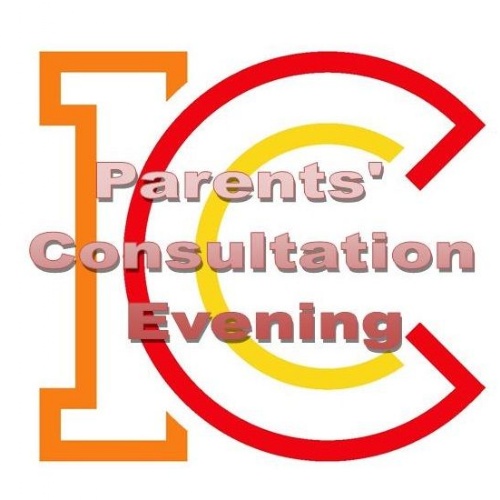 This is your opportunity to discuss, with the subject teachers what is required from your son/daughter to make this important year successful.
We invite you to attend the Year 11 Parents' Consultation Evening which will be held here on Thursday 21st September from 4pm to 7pm.
We use the system 'Parents Evening System' to book appointments online and most should remember this from previous years. However, attached to this letter are instructions on how to book appointments with teachers online.
Appointments can be made from 4pm on the 11th September.
Mr Dale (Progress Leader) will be available all evening and appointments with him can be made in the same way.
Please note that Mr D Wong will be replacing Mrs French for ICT/Computing and Mrs M Edwards will continue with French.
We look forward to seeing you on the 21st September