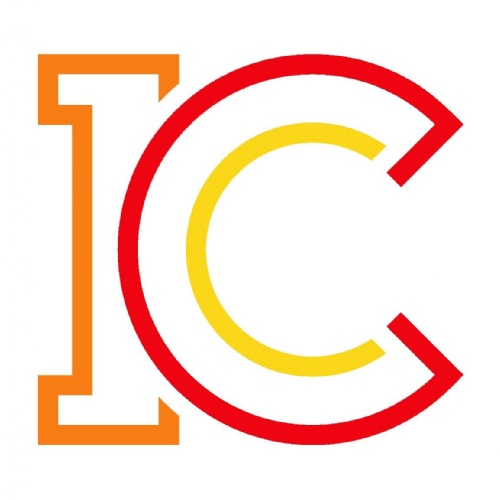 Monday 4th and Tuesday 5th September are INSET Days. Year 7 start 08:30 and Year 8-11 start back 11:15 on Wednesday 6th September.
Sixth Form enrolment is on Wednesday and Thursday. Students received a letter in July informing them of their specific appointment time. Friday is normal start time, meeting in the common room. Year 13 start the following Monday at normal time. Year 13 will receive emails tomorrow about start of term arrangements, some will need to attend the induction Friday.
Students are required to be in full school uniform on the first day back.
We hope you are all enjoying your holidays and look forward to seeing you on Wedesday 6th September.