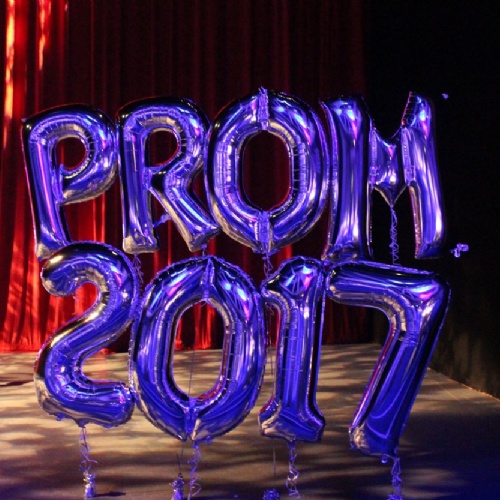 The class of 2017 celebrated at their end of year prom on Friday 30th June at the Hawth, Crawley
Students arrived in style by various forms of transport, from limos, Harley Davidsons, sport cars and a vintage Mini. They had the opportunity of photographs and selfies on the red carpet before being greeted with pre-drinks (fruit punch) and then enjoying a delicious three course meal. There was a short presentation given by Mr Corbettt who presented nominated awards to students and staff followed by an evening of dancing. The turnout was fantastic and students and staff looked fabulous in their attire.
The Principal, Rob Corbett said "It was, as always, a real pleasure to see our students' transition to young adults and the prom is a key point in their journey. They are an amazing group and will go on to many great things. To see them in their finery, enjoying the celebration of the end of the exams was delightful."
ICC was the first prom the Hawth had hosted and they commented that it was a memorable evening with impeccably behaved students who are a real credit to our school.
A huge thank you and well done for organising a successful evening to Miss Hurrell and Mrs Warrington.
Aspire Photographers were on site who were taking photographs, these can be purchased through their website : https://www.aspireimaging.co.uk Photographs can only be purchased on a PC or lap top only.
ICC photos of the evening Part 1 and Part 2