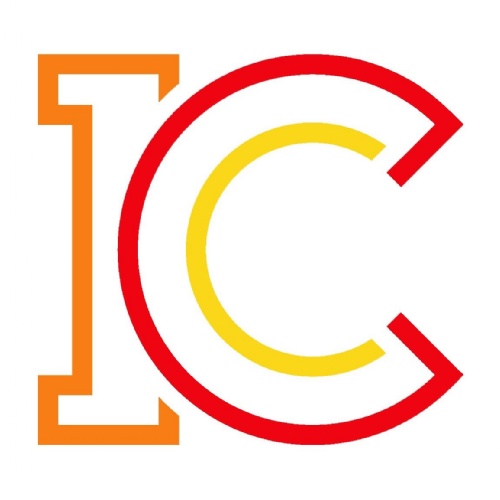 We are looking forward to meeting parents and their children over the three Transition Days.
Our Transition Days will run as follows:
Primary Transfer Evening, Tuesday 4th July, 4.30- 6.30pm
This is an evening for parents/guardians and your child to find out about key information, with presentations at 5pm and 6pm in the hall. On arrival you will be asked for the completed forms (if you have not already returned them). Our on-line uniform supplier will be available to assist with your ordering requirements and our catering company will be here for you to sample their menus. During the evening we will be asking you to sign up to ParentMail, this is how we send letters and information to you throughout your child's education at ICC. You can also book your time at this event to meet with your child's tutor on Thursday 6th July.
Induction Day, Wednesday 5th July, 9am – 2:30pm
Year 6 students will come to ICC for sample lessons to get a feel of secondary school life. They should come in their primary school uniform. Lunch is provided.
Meet the Tutor, Thursday 6th July, 1-6pm
Your child's tutor will be the first point of contact for you and they will see your child every morning. You will have made a suitable appointment on the Primary Transfer Evening, Tuesday 4th July. These appointments are for you and your child to meet the tutor and pass on any key information or ask any questions you may have.