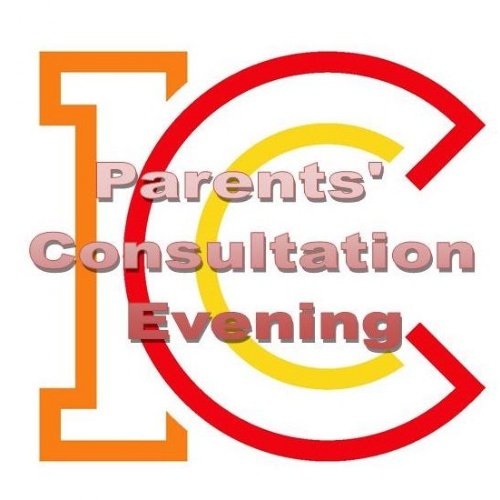 This is your opportunity to discuss your child's progression with their subject teachers.
We invite you to attend the Year 7 Parents' Consultation Evening on Thursday 15th June from 4pm to 7pm.
We use a system called Parents Evening Manager to book appointments online. Some of you will have used this system for our Progress Review days. Attached is a guide on how to book appointments with teachers.
Appointments will open up and can be booked from 8am on Monday 29th May.
Miss Wilson (Year 7 Progress Leader) will be available during the evening and appointments can be booked in the same way.
We look forward to seeing you.