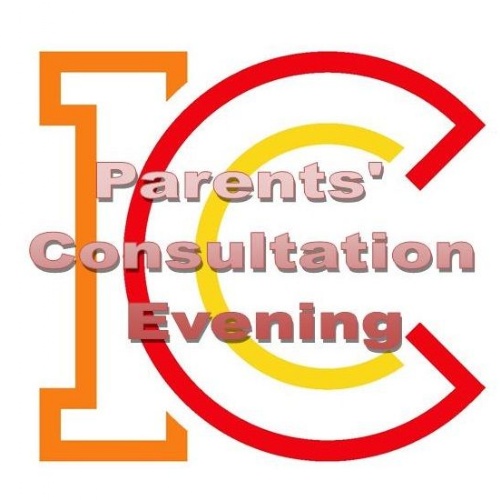 An Opportunity to discuss your son/daughter's progress with subject teachers
We invite you to attend the Year 9 Parent's Consultation Evening which will be on Thursday 27 April from 4pm to 7pm.
We use a system called Parents Evening Manager to book appointments online. Most should remember the process from previous evenings. However, attached to this letter are instructions on how to book appointments with teachers online.
Appointments can be made from 4pm on Friday 31st March
Miss Woodman (Progress Leader) will be available throughout the evening and appointments can be booked in the same way.
Unfortunately, the following teachers will be unavailable. If you wish to discuss your child or have a question, then please send a note to Miss Woodman at cwo@ifieldcc.co.uk
Mr Moss - English
Mr O'Sullivan - English
Mr Kelly - English
Mrs Johnson - ICT
Miss Kabiri - Music
History Appointments: As you may be aware, in some cases your son/daughter has more than one teacher for History this academic year. Therefore, in order to ensure you make an appointment with the most appropriate teacher, please can you make a note of the following:
9A – Appointments with Mrs Fleury Beecham
9C – Appointments with Mrs Challen
9D – Appointments with Miss Dickson
9E1 – Appointments with Miss Dickson
9E2 – Appointments with Mrs Jarman
Your son/daughter will know their class – and will be reminded of this by the respective teachers.
If you inadvertently make an appointment with the wrong teacher we will delete the appointment and put a note on the system explaining who to rebook with.