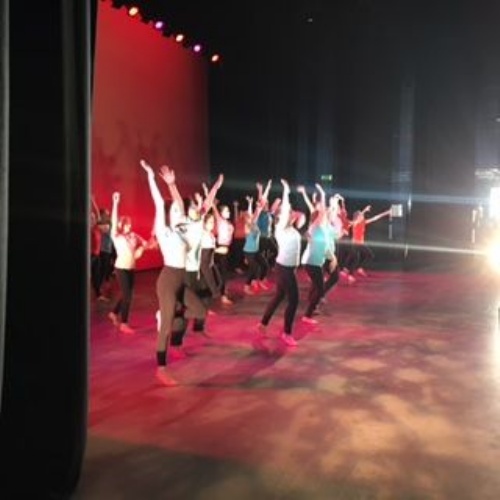 Over the last few weeks, twenty three students from Year 7, 8, 9+ 13 have been attending dance club after school in order to perform at Crawley Dance Show
The dancers worked extremelly hard, showing brilliant commitment and dedication to ensure that the piece was the best it could be.
The piece took inspiration from Beyonce's 'Freedom' track which allowed us to use partner and group work to explore the feeling of being restricted and manipulated and the fight to feel free.
Enjoy the pictures from behind the scenes!
Click here for photos.
There were professional photographs taken during the show that can be purchased at: http://www.stephencandyphotography.co.uk/. If you are interested please ask your child to see Miss McThredder who will give you specific password to access them.