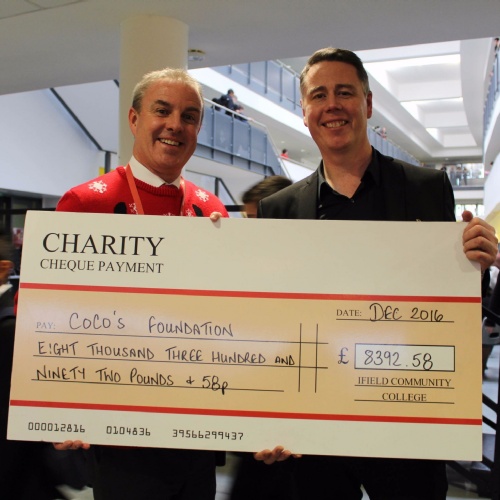 At the end of last term we presented CoCo's Foundation a cheque for £8392.58 that students and staff raised from the Sarah Robinson Commemorative sponsored walk in the summer.
CoCo's Foundation is a UK charity that support and help orphaned children communities within the poorest areas in South Africa. CoCo's has recently let us know that our contribution to the Foundation will help build permanent dwellings for three families.
Here are the 'before' pictures of the families and their current dwellings. We will keep you updated of how they are getting along.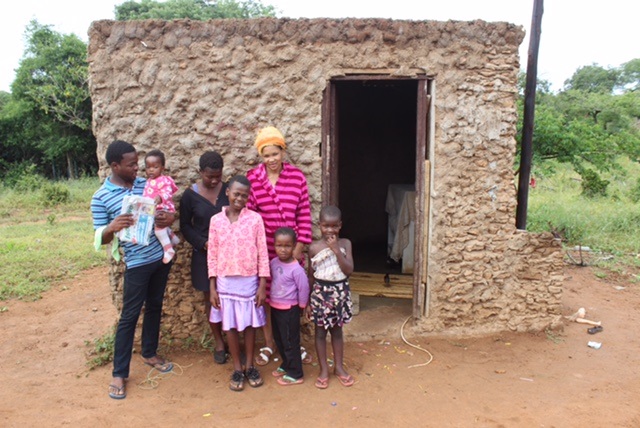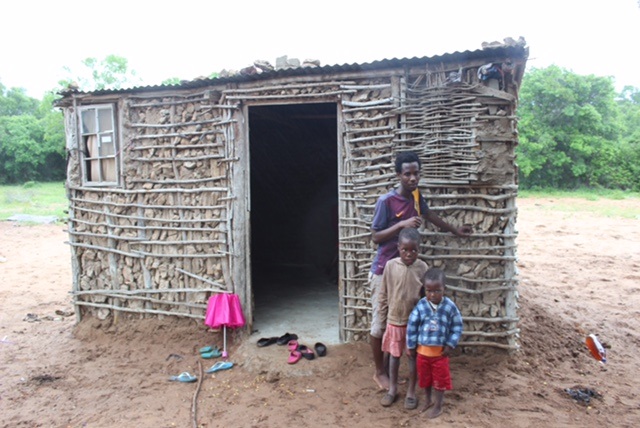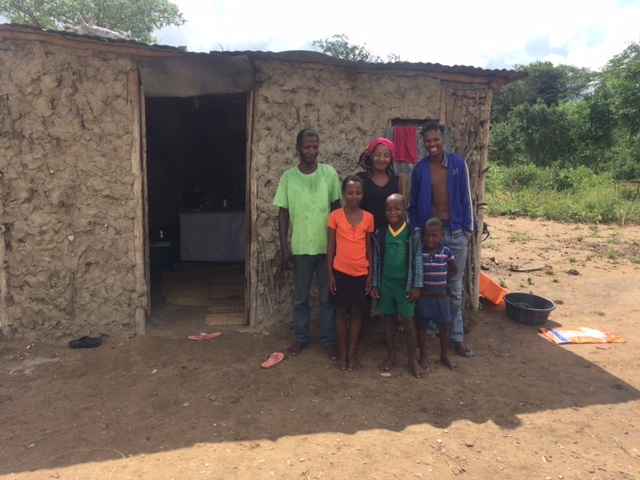 To see the amazing work CoCo's Foundation do for these communities please see:
Facebook: CoCo's Foundation
Website: Coco's Foundation UK